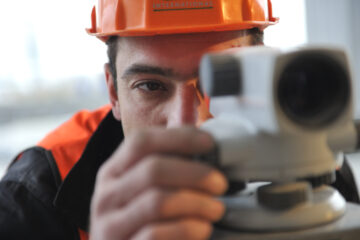 Pioneering construction in the US & the Caribbean
Americaribe LLC is a general contractor with offices based in Miami, Florida. We have operated in the US and Caribbean construction market since 2002, delivering large-scale projects such as the iconic Brickell City Center in Miami and the Waterfront Hotel in Trinidad & Tobago. We currently have operations in Florida, the Bahamas, Dominican Republic, Sint Marteen, Grand Cayman and Trinidad and Tobago.
We have forged our reputation on the delivery of solid, bold and prestigious buildings to tight deadlines. We thrive on challenges since they provide a platform for improvement. Over the years, we have built up a wealth of expertise, based on technical and commercial innovation and cutting-edge engineering and preconstruction skills. Our service package covers the whole process, from design right through to the construction, maintenance and development of all types of buildings.
A dynamic growth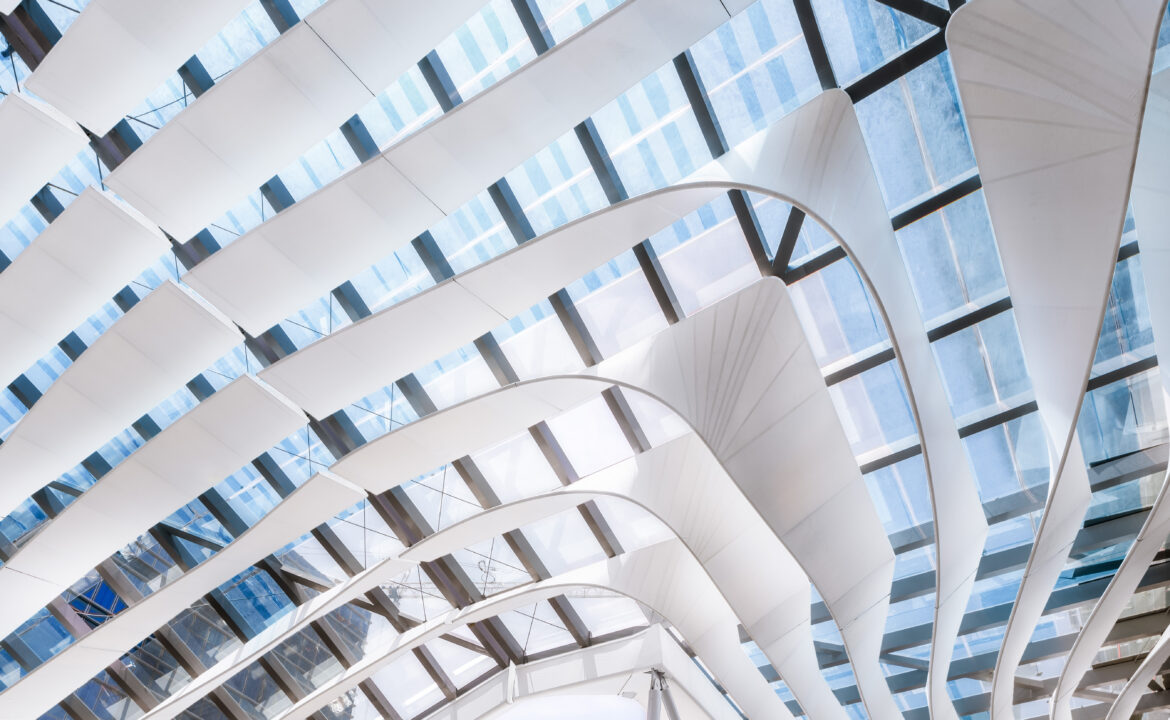 Our conviction
Clients' expectations are central to our activities. it is also our firm belief that local residents and the surrounding community should all be given equal consideration. At the end of the day, they are the one who will live in the buildings we construct. We want to improve their life so it is more pleasant, more harmonious, with a focus on the well-being of all. That's why we systematically encourage and take into account feedback from end-users and communities.
Our assets
Our commitment to sustainable design is well known by our clients and design partners, and we are proud that our project teams around the world consistently receive awards for ethical and responsible construction practices. Eco-design techniques enable us to propose the most effective solutions in both environmental and economic terms throughout a structure's life-cycle. This approach is broadening to the scale of the neighborhood or the city.
Our strength
Americaribe combines the strength of the established global Bouygues Group with the on-the-ground knowledge of a local company. It is this local expertise and focus on intelligent, competitive delivery, paired with the resources, reach and backing of our parent company that gives Americaribe the edge, delivering work with passion, flair and innovation. At a global level we take benefit of a network of international contacts and expertise: such as equity and debt providers keen to invest in development projects spearheaded by Americaribe, but also a network of procurement centers in various parts of the world making it possible to centralize purchases and guarantee our clients the best product with the most competitive price.
To download our Code of ethics, click here.
A solid governance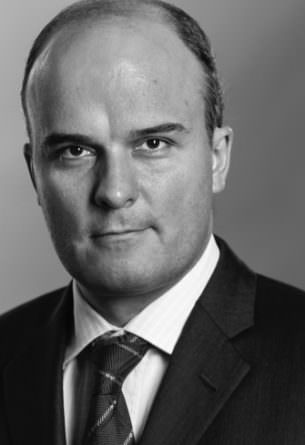 Jean-Baptiste joined the company in 1999 from a finance and business development background. In 2003, he was appointed Business Development VP for Americaribe and conducted the expansion of the company in the US and internationally. After 12 years, he was appointed President of Americaribe.
Jean-Baptiste Baudin de la Valette
President
"The active canvassing that has been carried out for several years now in the Caribbean zone is today paying off with the signing of several hotel projects in the Dominican Republic, the Bahamas or Sint Maarten."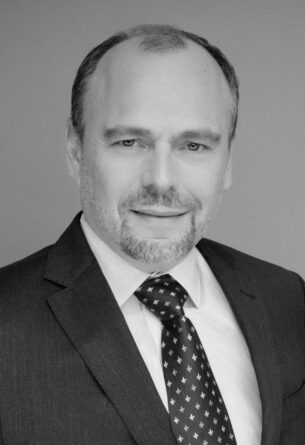 Christophe Bilaine worked in the Engineering and Preconstruction department based in France from 1995 to 2005. In 2005, he took up the post of Technical Manager in Panama, opening the branch there. In 2008, he joined Americaribe in Miami and is now Technical Director of Americaribe and heads up the Preconstruction and Procurement Department for North America.
Christophe Bilaine
VP Preconstruction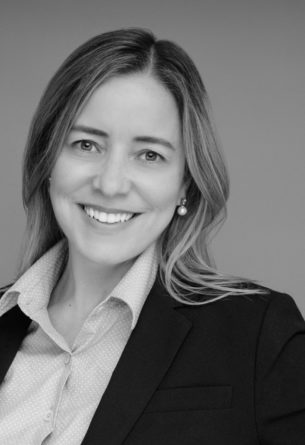 Lilian Lima is a human resources professional with strong knowledge and expertise in the construction industry. She has a track record of successfully establishing new human resources departments from the ground for both civil works and building divisions in the U.S. and Caribbean markets.
Lilian Lima
Deputy HR Director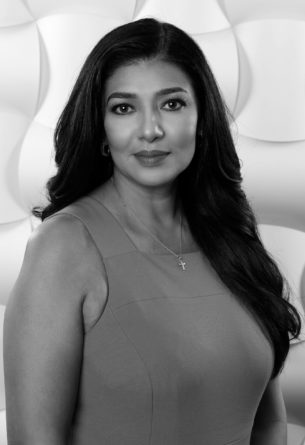 Jami Reyes
Director of Strategic Partnerships
"In the field, the last years were importants. For the first time in over 10 years, the Bouygues Bâtiment International family welcomed a new member in 2018, the Australian company AW Edwards."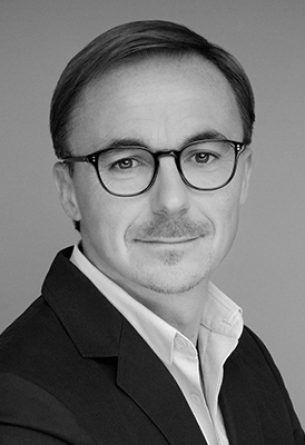 David Marmasse
Caribbean Director