Career
Become a building pioneer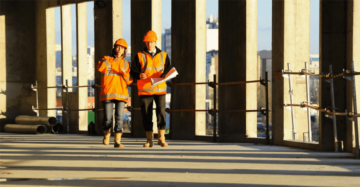 Join a dynamic worldwide network
Americaribe is known for applying its capacity for technical and commercial innovation, cutting-edge engineering skills and expertise in development to offices, hotels, airports, hospitals, schools, housing, exhibition centers, leisure facilities, etc.
By choosing us, you will become part of a multinational, multitalented team of passionate professionals. You will have access to the human and material resources you need to fulfill your career ambitions. Our various activities are interlinked, and we are thus able to offer genuine long-term career prospects. As part of the Bouygues group, the opportunities for growth and professional mobility are considerable.
We're all Americaribe
We share the same culture, expertise & collective effort in which we make every day to operate with more synergy.  Our pride, achievements, and experiences are all results of teamwork, innovation, and novelty.  Talented newcomers with creative and technical skill sets like these, along with an energy and enthusiasm that effectively contribute to team morale, are always needed as Americaribe continues to grow.  Beyond the high-level benefits and competitive salary is a plethora of opportunity to accentuate your career path, allowing growth from advanced training and experience, provided by Americaribe, to build leadership, versatility, & consistency.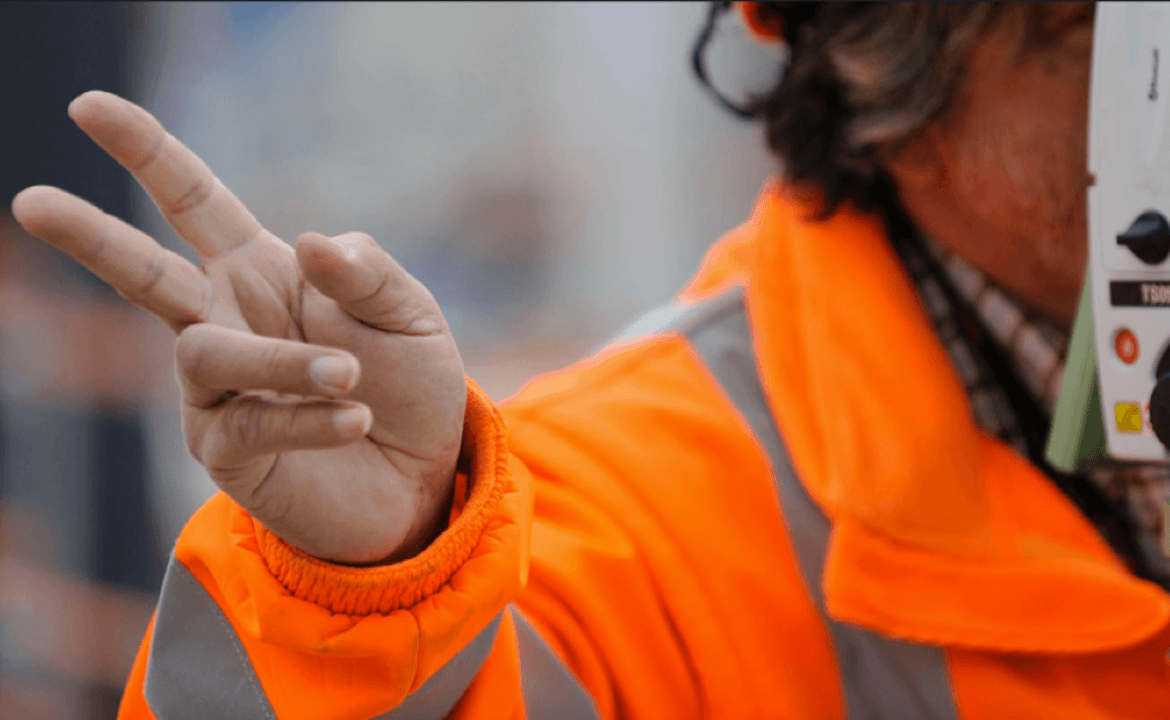 People
And their rights to be safe, to be listened to and to be able to contribute.
Empowerment
By taking early responsibility for our actions and encouraging those that work with us to do the same.
The quality
Of what we do and how we do it.
Innovation
By challenging how we do things through investment in people and technical improvement.
Diversity
Of profiles, cultural backgrounds and experiences. This is what allows us to create high-potential teams (in terms of skills, creativity, competitiveness, collective pride).