M
i
a
m
i
BRICKELL CITY CENTER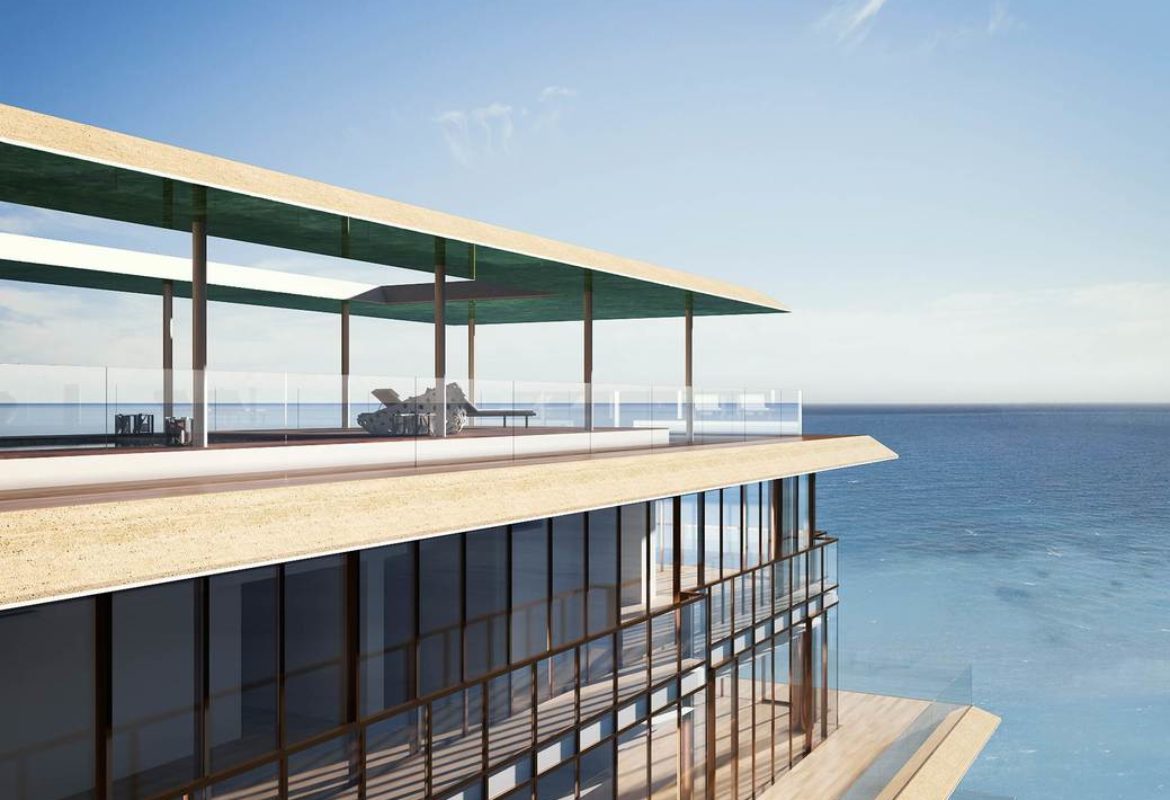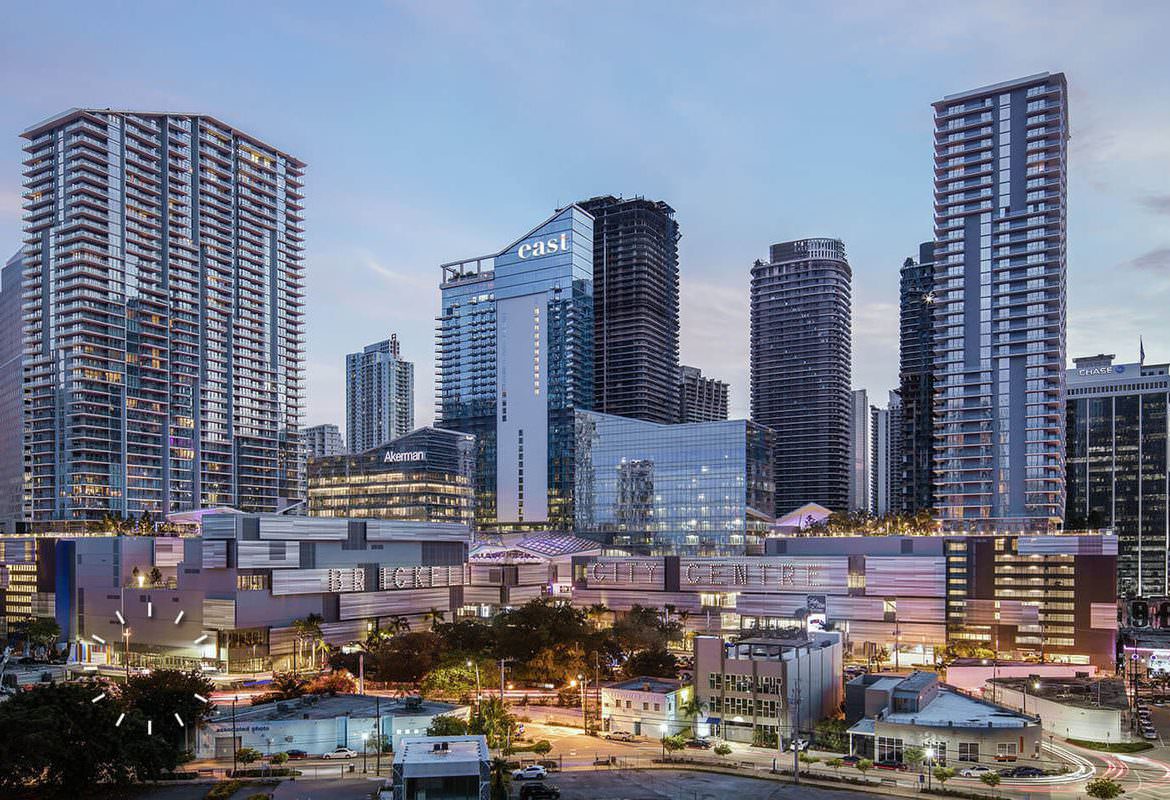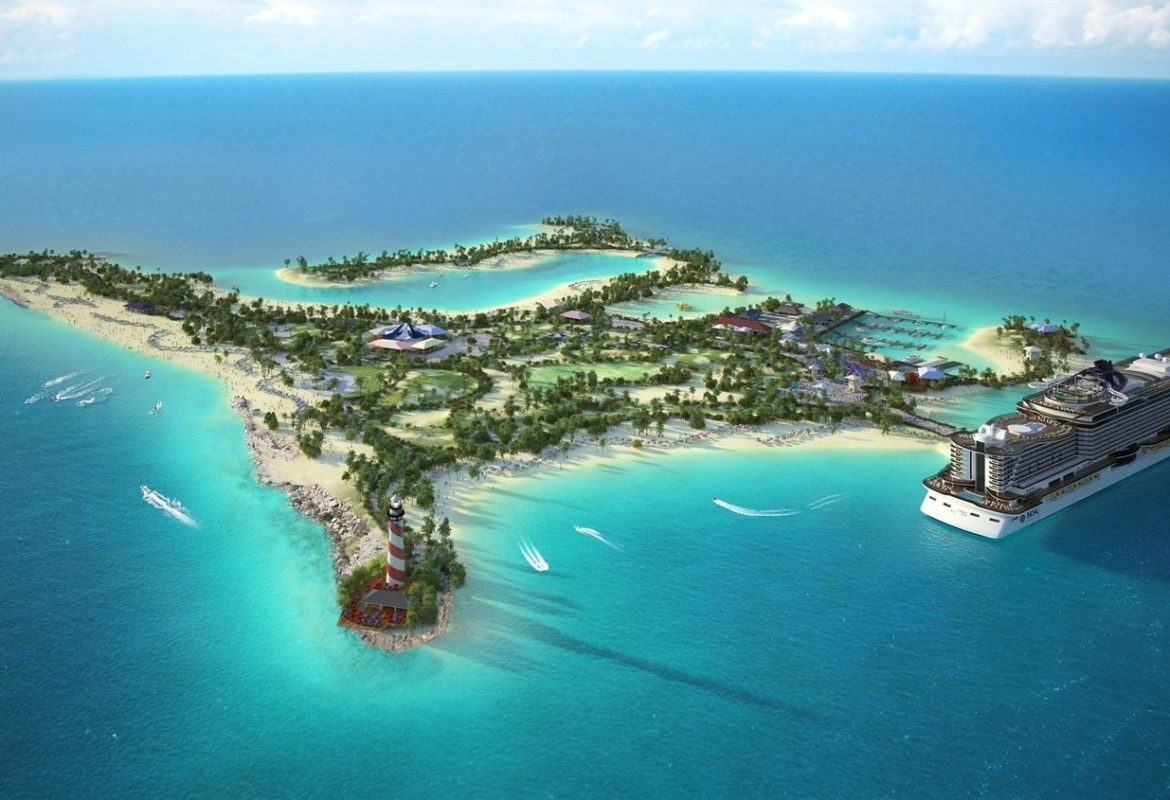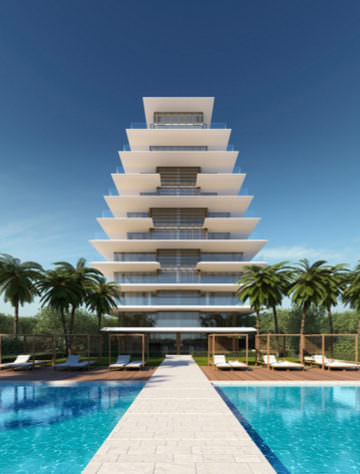 Pioneering construction in the US & the Caribbean
Americaribe LLC is a general contractor with offices based in Miami, Florida and Los Angeles, California. We have operated in the US and Caribbean construction market since 2002, delivering large-scale projects such as the iconic Brickell City Center in Miami and the Waterfront Hotel in Trinidad & Tobago. We currently have operations in Florida, California, the Bahamas, Dominican Republic, Sint Marteen, Grand Cayman and Trinidad and Tobago.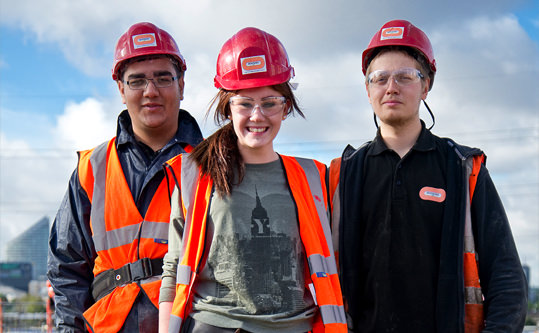 Careers
Americaribe is known for applying its capacity for technical and commercial innovation, cutting-edge engineering skills and expertise in development to offices, hotels, airports, hospitals, schools, housing, exhibition centers, leisure facilities, etc. By choosing us, you will become part of a multinational, multitalented team of passionate professionals.
See our opportunities
Brickell city center
March 18, 2019
Discover the five-million-square-foot complex that spans more than five city blocks and includes three levels of shops, offices and residential towers, and a 265-suite hotel. Works include a new transit station and a vast underground parking garage
Our products
news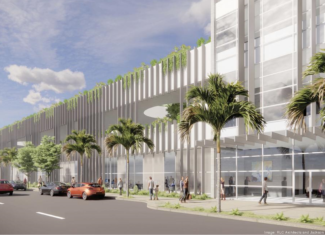 Project news
14 December 2021
Americaribe has recently been selected as the General Contractor for the Palmer…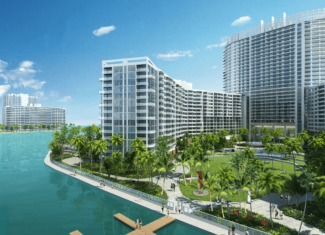 Project news
2 December 2018
A brief look into the Flamingo Renovations recently awarded to Americaribe,…
Project news
11 January 2018
A new year, and a fine time to kick off a recap of Americaribe's FIRST event.
See all news