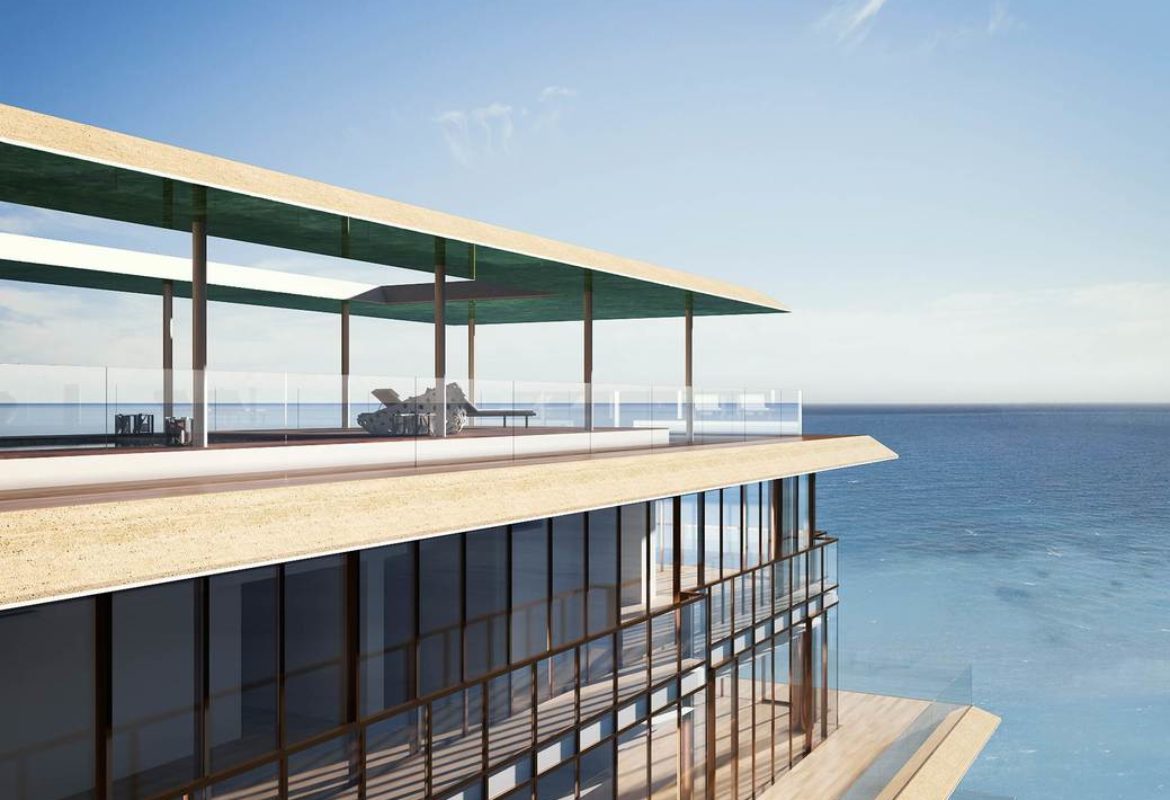 All projects
Delivery Date

July 2019

Client

ASRR CAPITAL

Company

AMERICARIBE

Architects

CITTERIO - VIEL AND PARTNERS
KOBI KARP ARCHITECTURE


City

MIAMI

Country

USA
Reinventing luxury in Florida
Located in Surfside just North of Miami Beach, the specifications for this luxury condominium are truly exceptional: on 12 floors, with just 16 residential units, each with a minimum surface area of 550 sqft, it will look out onto the ocean and will have a range of facilities including an indoor pool, an outdoor pool and a spa. An adjacent building for the exclusive use of residents will house a car park, concierge services, a tennis court and a golf simulator will be housed in an adjacent building.
Designed by renowned Italian architects Antonio Citterio and Patricia Viel in collaboration with Miami-based architect Kobi Karp, Arte will be delivered as a turnkey project, fully equipped throughout. Each unit will be a boutique waterfront residence, built using prestigious materials.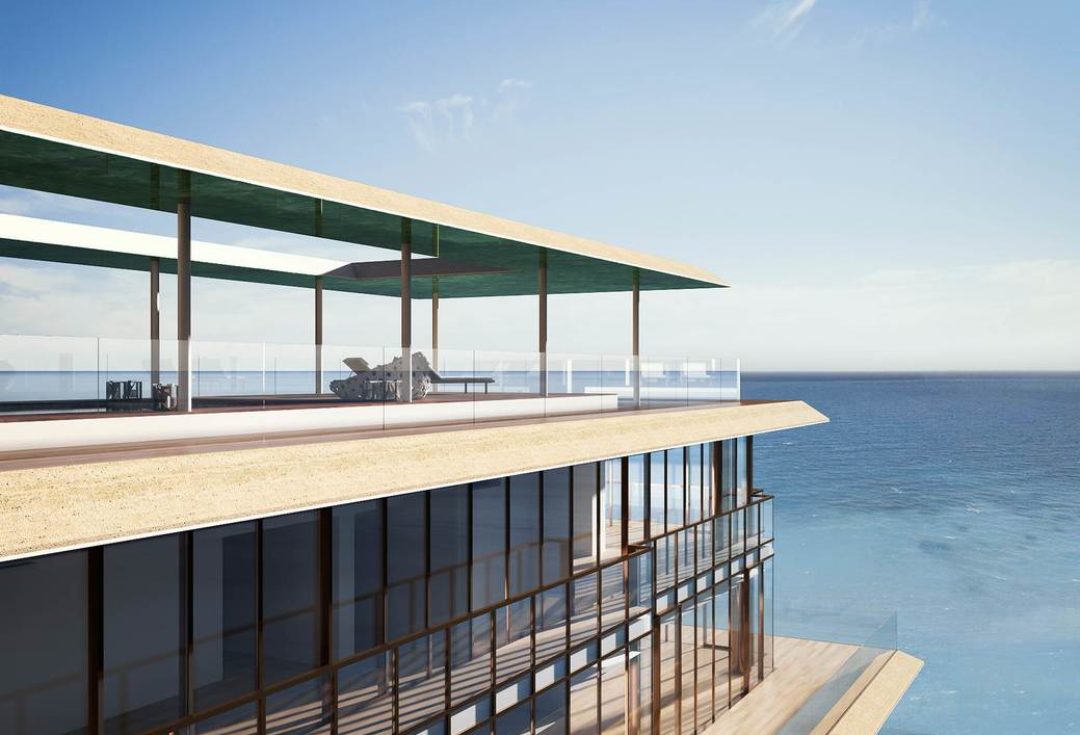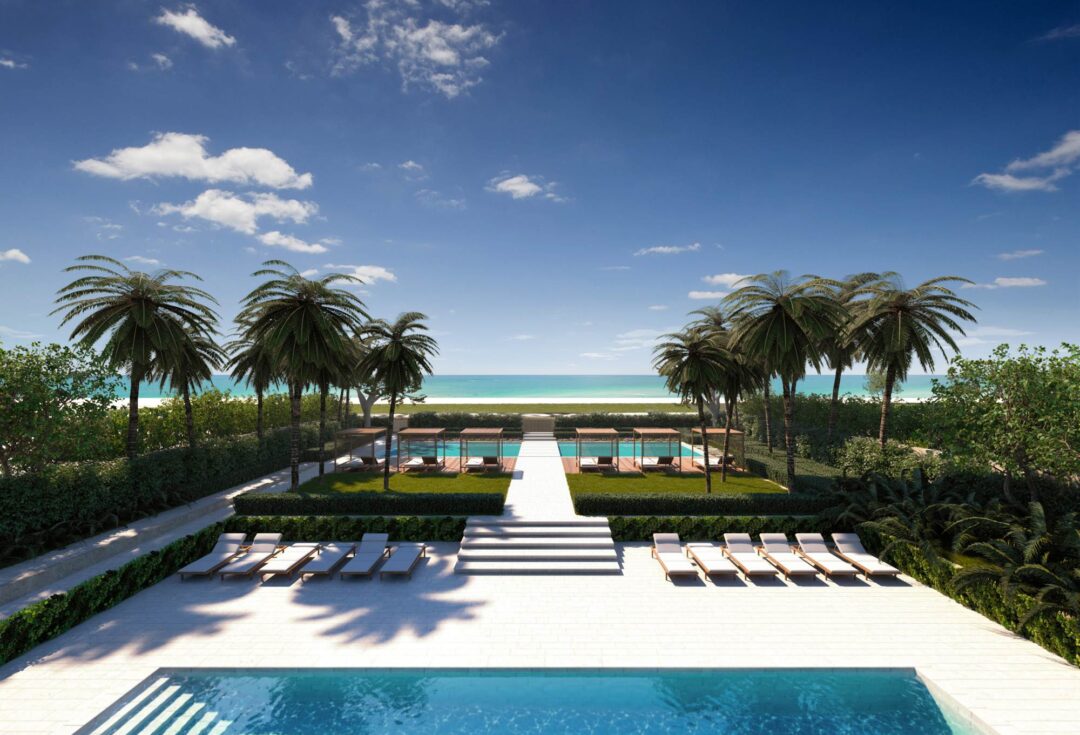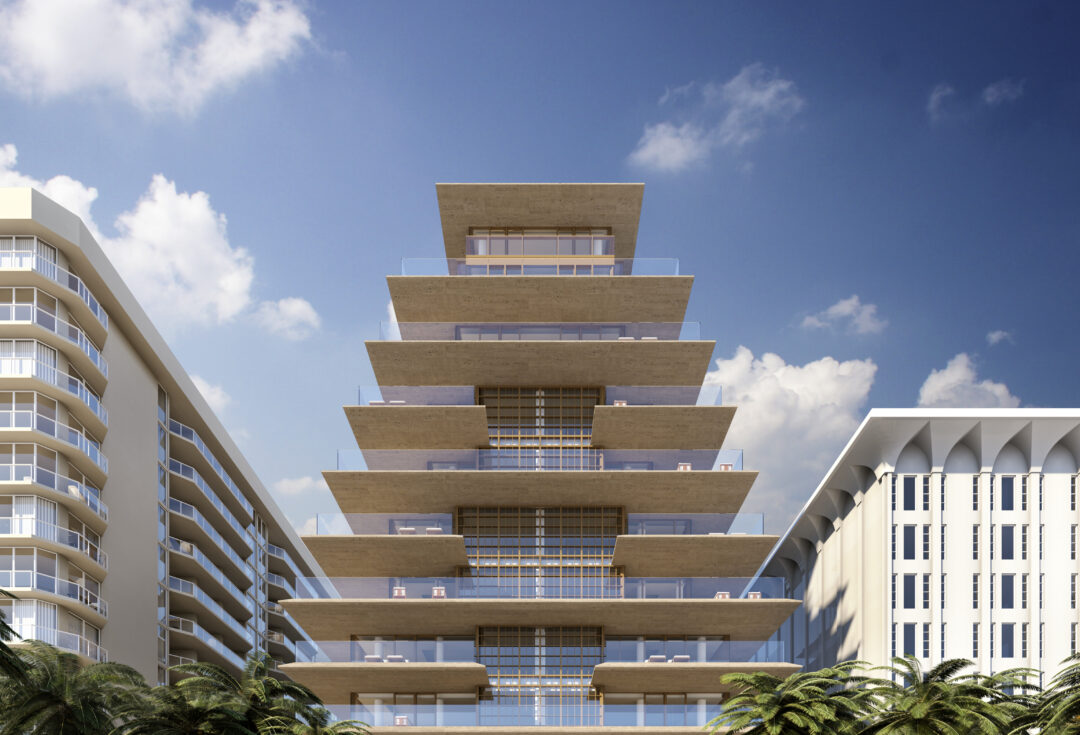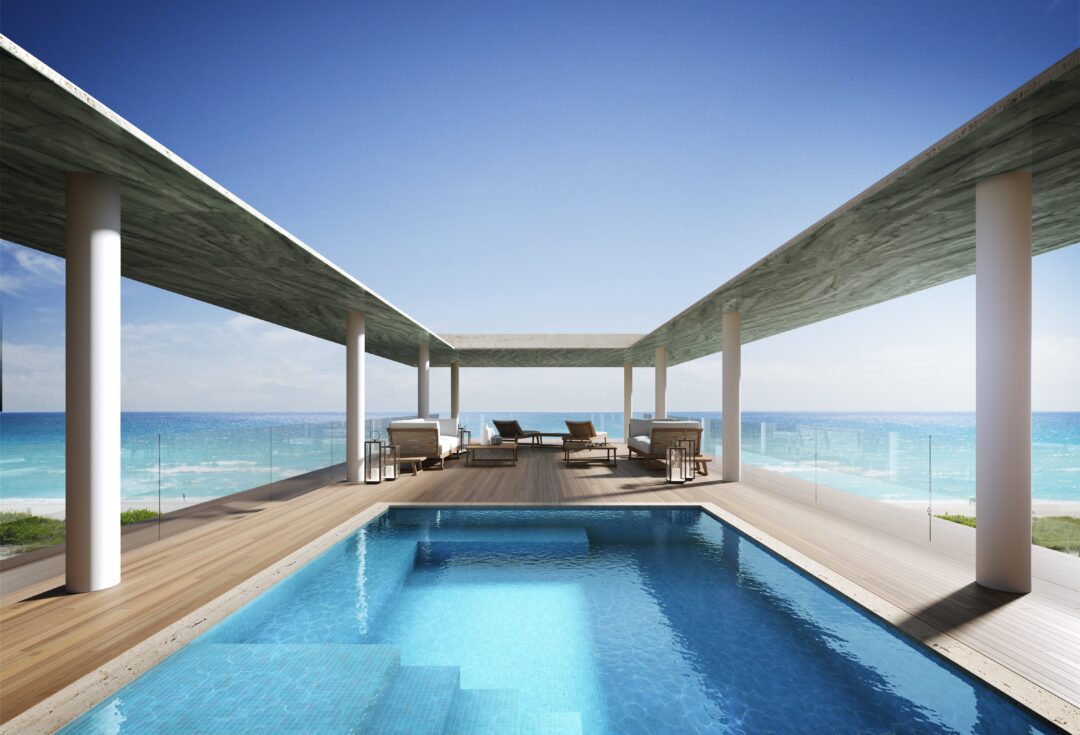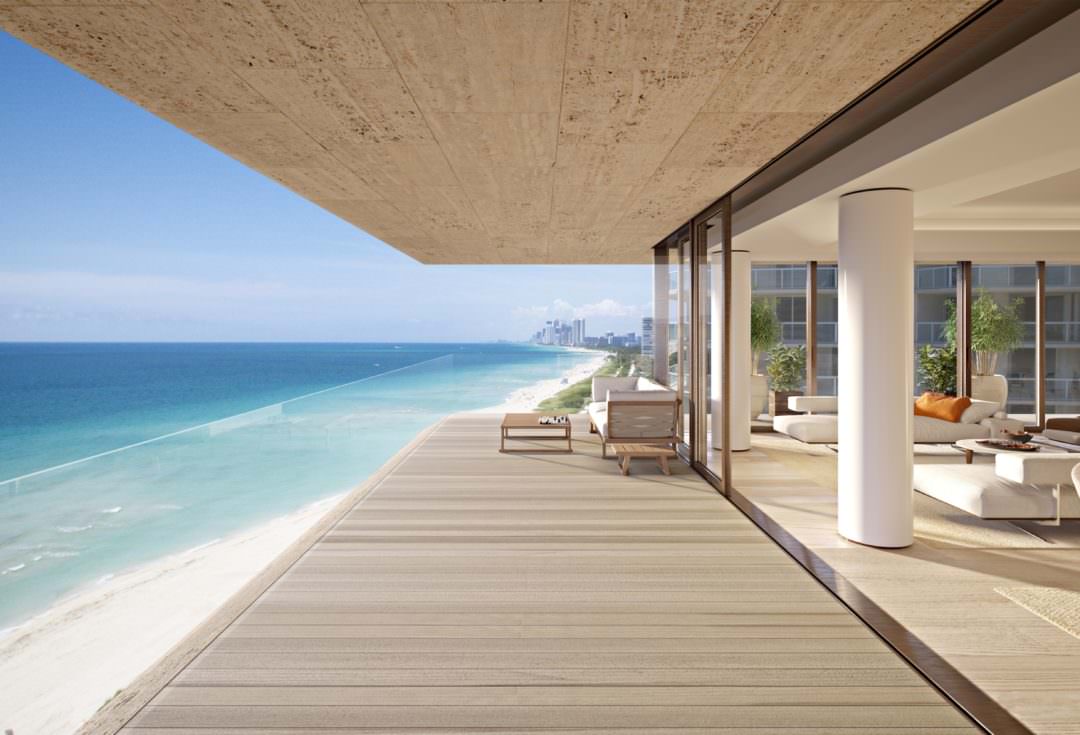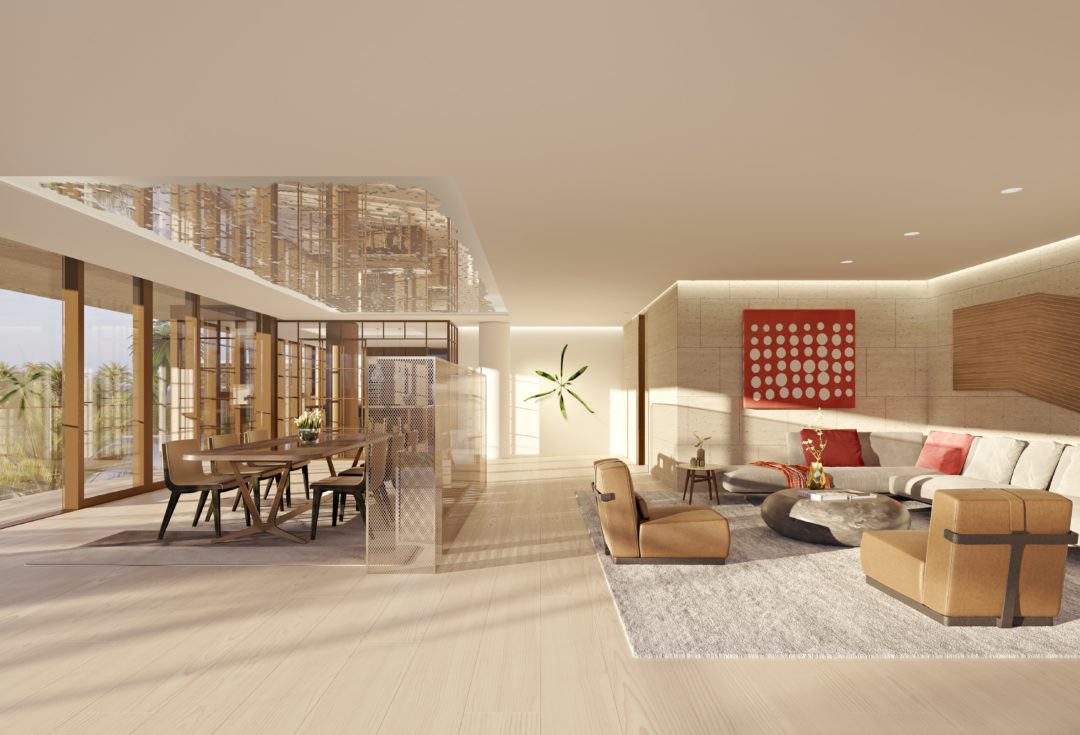 Let's discover this luxury condominium
Architecture
Arte's signature material, used both on the exteriors and inside the residences, is a warm, richly veined Roman travertine. "Travertine is a very special stone with an unparalleled historic importance as the building material of choice in ancient Rome" suggests Citterio. "It has a beautiful color and a very pronounced layering compared with other types of limestone."
The facade is articulated with broad expanses of sliding glass doors and a gridded bronze window system framing spectacular views while creating a sense of privacy and security for residents.