T
u
r
k
m
e
n
i
s
t
a
n
CHEMISTRY FACULTY OF ASHGABAT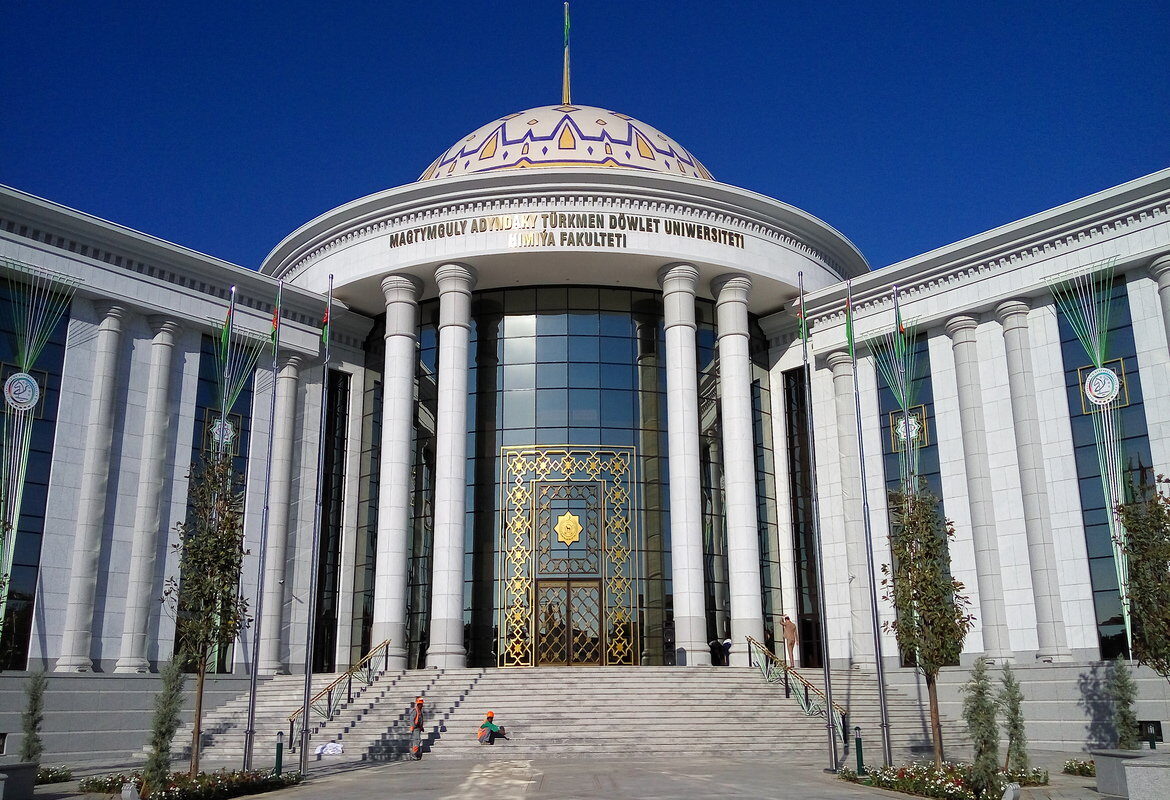 All projects
Delivery Date

Aug. 2017

Clients

Turkmen State

Company

Bouygues Turkmen

City

Ashgabat

Country

Turkmenistan
A BIGGER UNIVERSITY TO BETTER LEARN SCIENCE
It took only 14 months for Bouygues Bâtiment International to construct the new chemistry facility in Ashgabat, capital of Turkmenistan. A turnkey project, the building boasts the state-of-the-art equipment necessary to allow its teaching staff and researchers to work in the best conditions.
The university comprises a main structure accompanied by two wings, a residential building able to house 644 students, several parking facilities and some open-air sports grounds. It also has 24 classrooms, 26 chemistry labs, 11 auditoriums, 10 computer rooms, eight language labs, two labs dedicated to programming and two studios devoted to robotics and 3D printing.
Supplementing the existing, booming campus, the new facilities reflect to Turkmenistan's ambitious approach to education. Spread over several acres, the multidisciplinary campus will spearhead higher education in Turkmenistan and, indeed, Central Asia as a whole.
2
WORSKSHOPS FOR ROBOTICS
26
CHEMISTRY LABORATORIES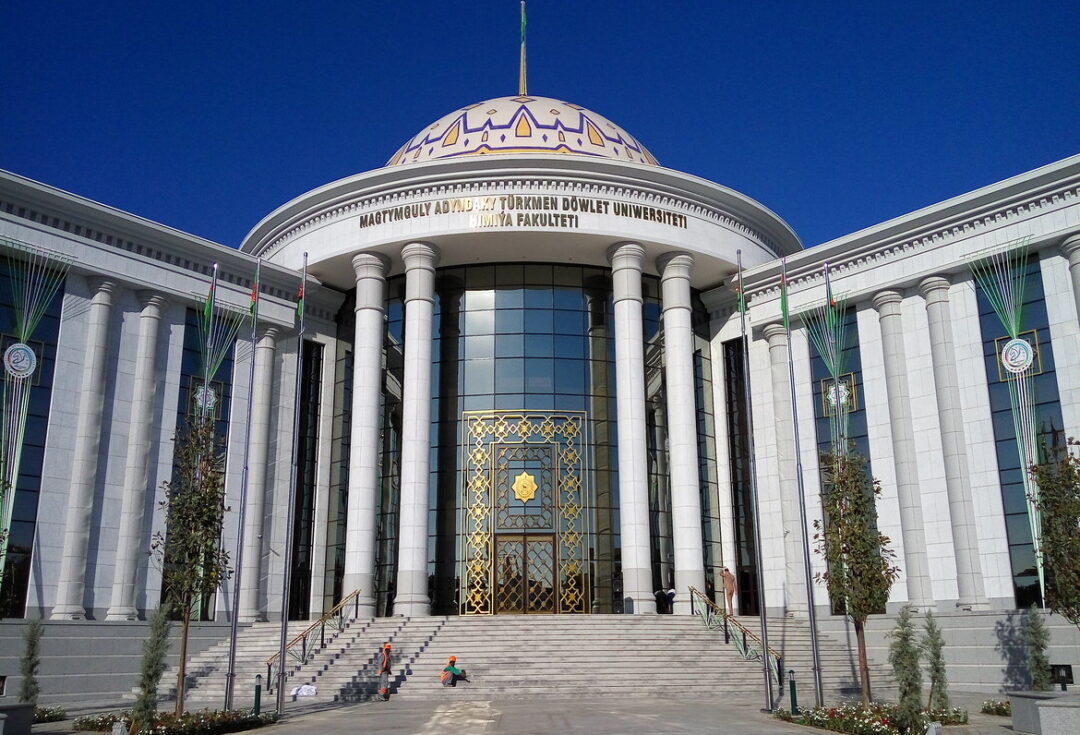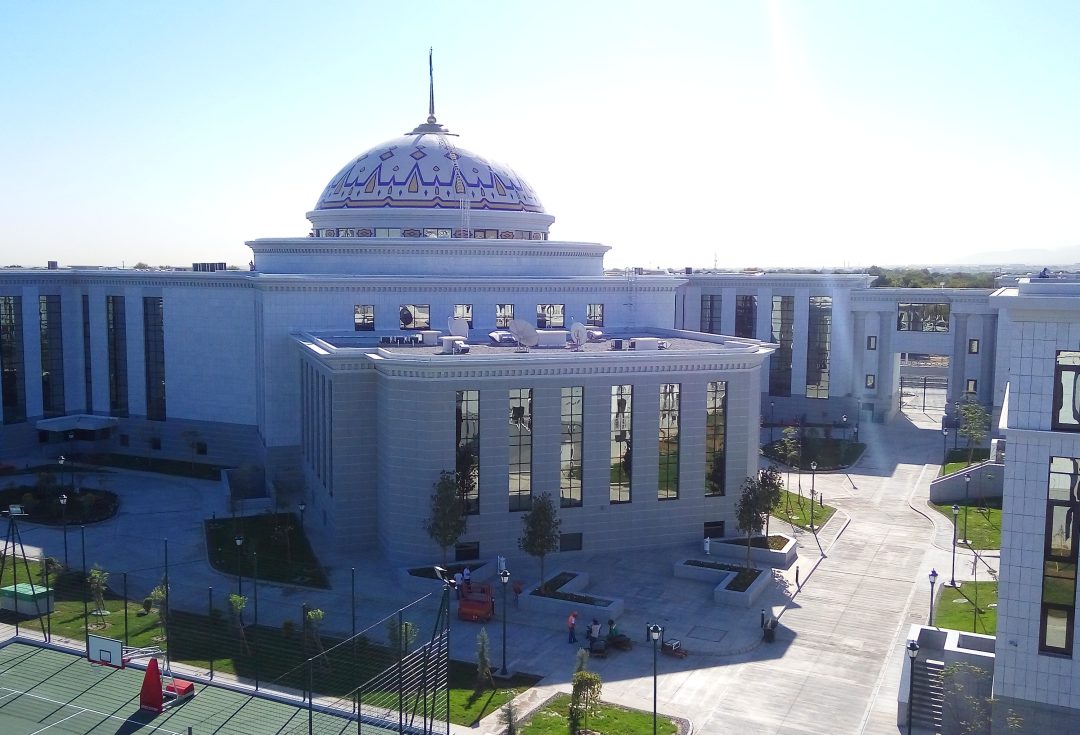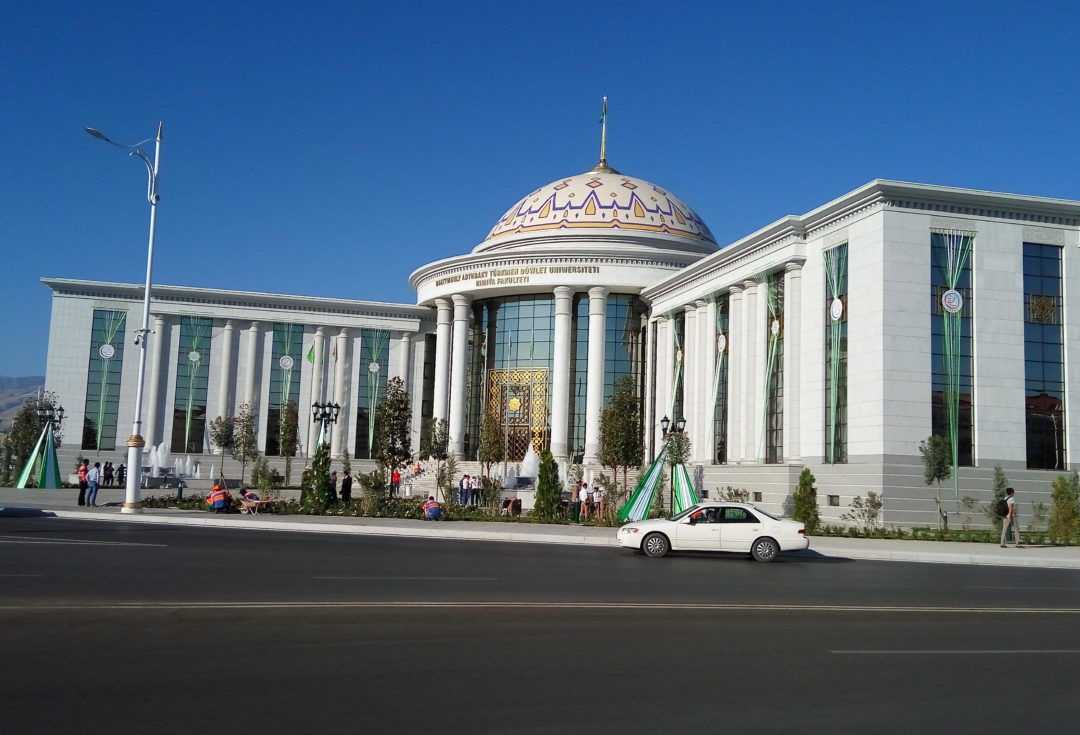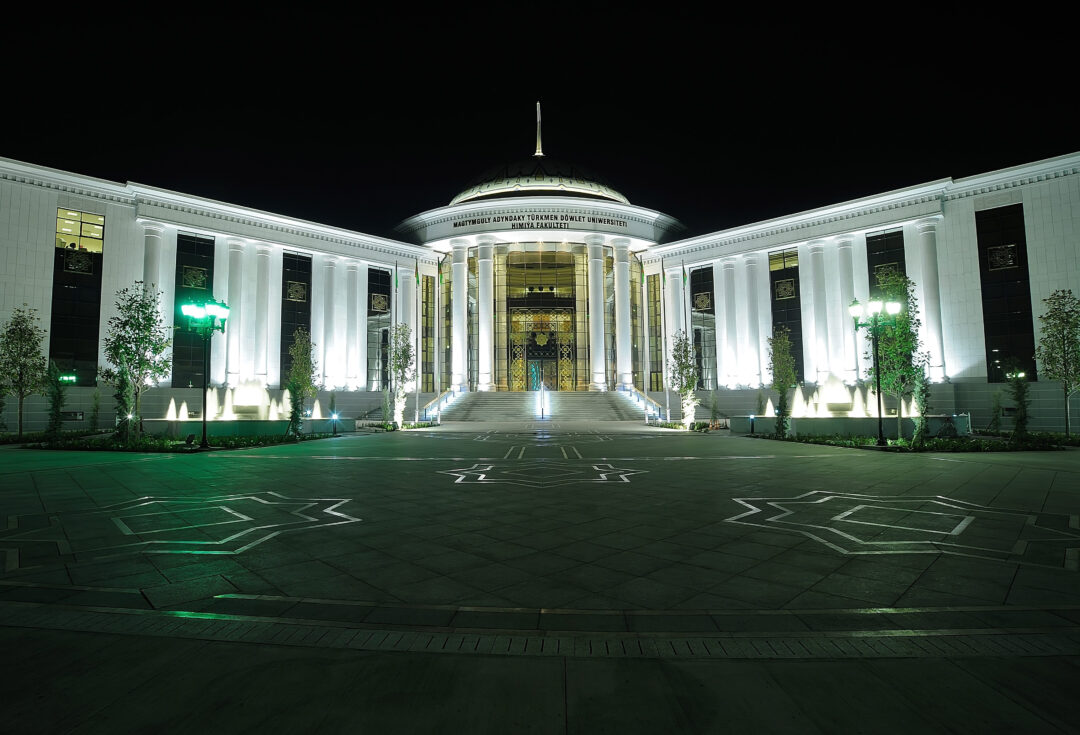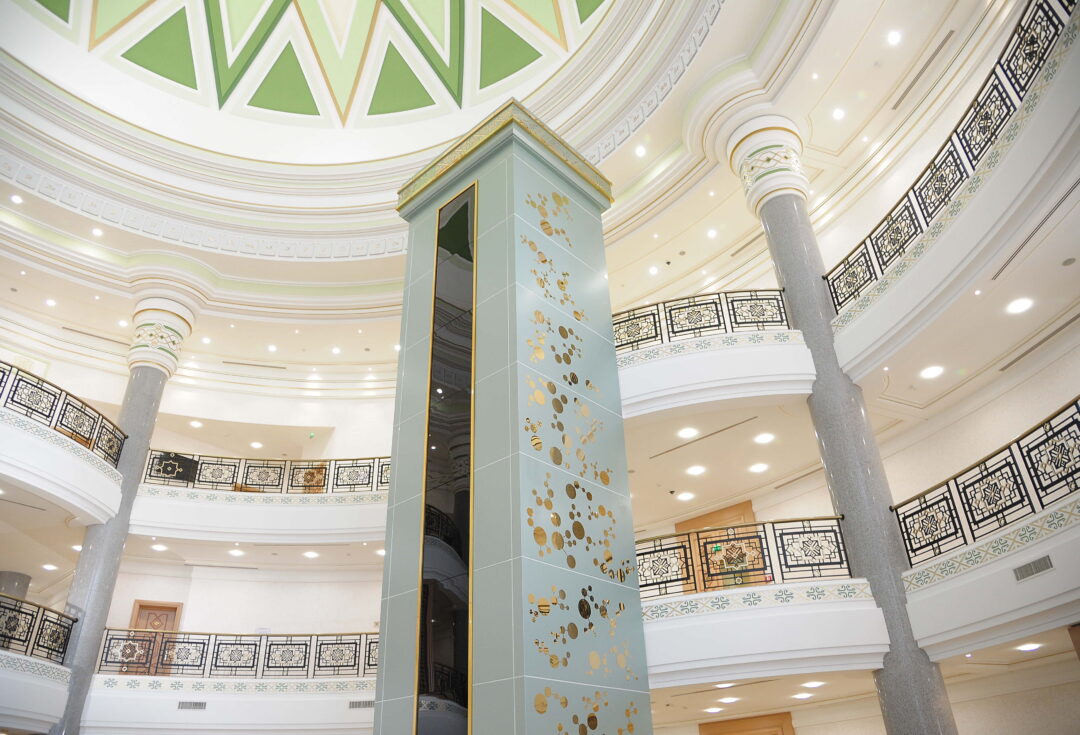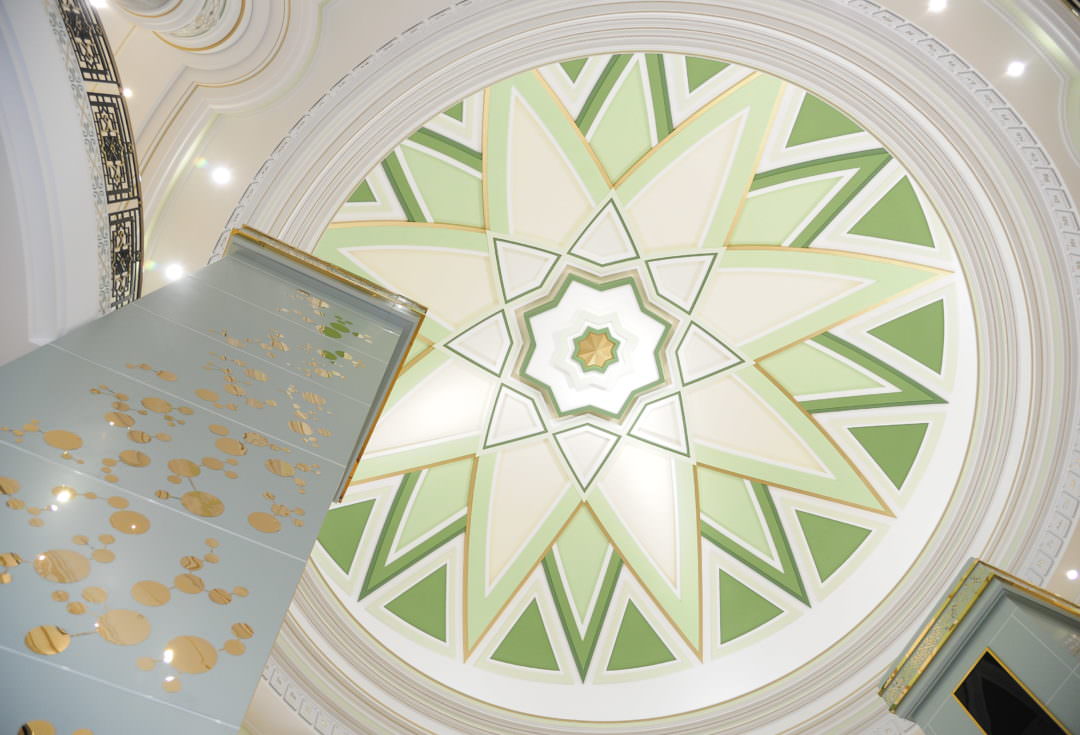 Expertise
Bouygues Turkmen has designed and constructed the city's 6th university project to complete the existing campus: Magtymguly University Main Building, Faculty of Geography, Faculty of Mathematics and Physics, Institute of International Relations and International University.