C
y
p
r
u
s
LARNAKA AIRPORT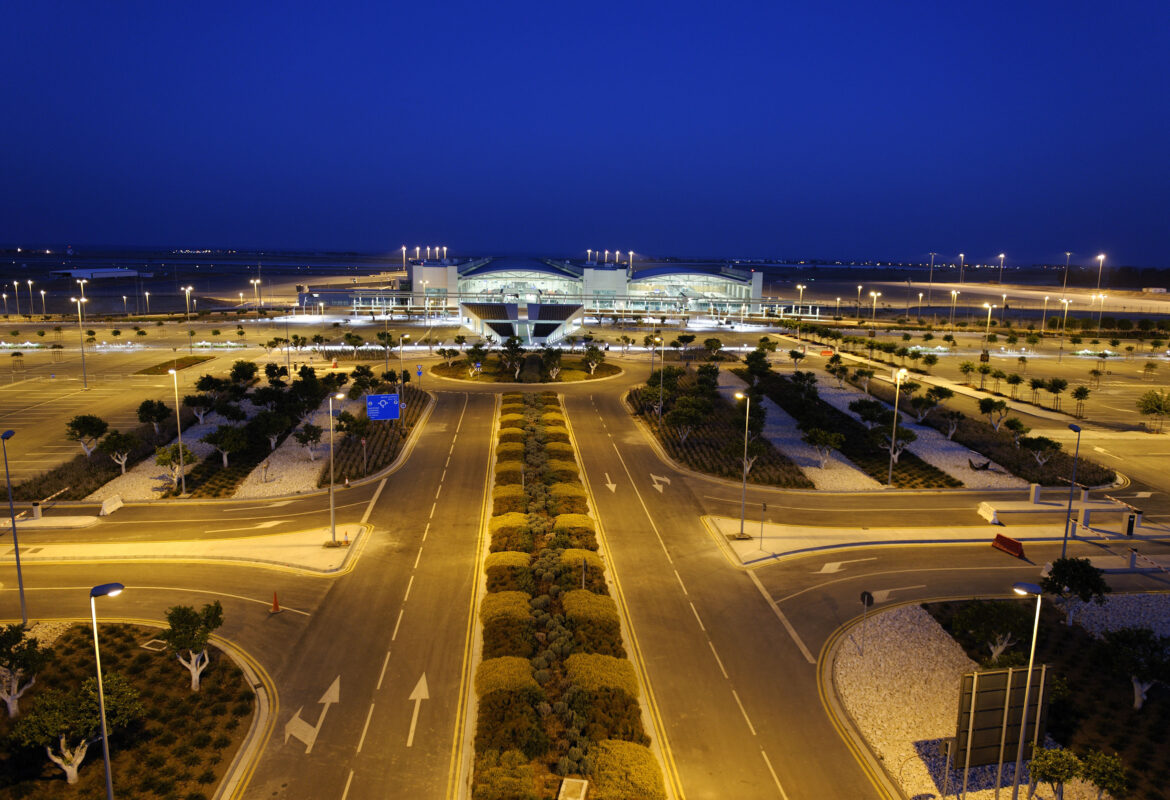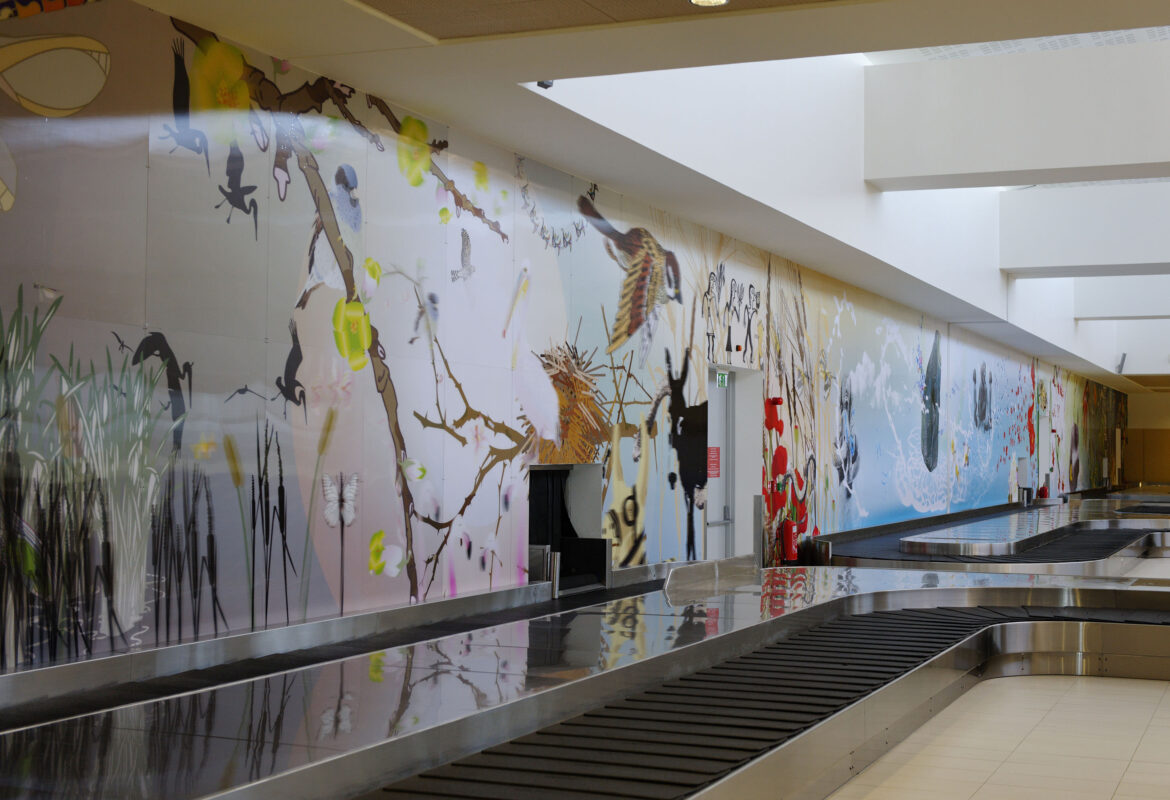 All projects
Delivery Date

Dec. 2009

Client

Hermes Airports

Company

Bouygues Bâtiment International

Architects

Pascall and Watson Stantec

City

Lanarka

Country

Cyprus
Journey to Cyrpus, birthplace of the goddess Aphrodite
She was seemingly born on its shores, in the foam of a wave. But perhaps you worked that out when you arrived? In the 100,000 m² terminal building at Larnaka, works of art line the walls and immediately awaken this culture, shaped by oriental, Hellenic and Roman influences. An airport should reflect its destination. It should also offer visitors all the services of an international facility. In addition to 67 check-in desks, 6,500 m² of shops and 300,000 m² of stands and taxiways for aircraft, it includes cutting-edge equipment for baggage handling, security and passenger information.
The special feature of the project? In this case, private finance funded construction – €600m contributed by banks – and the Hermès consortium (22% Bouygues) will manage its operation for 25 years. A financial arrangement recognised by Project Finance Magazine, winning Deal of the year prize for 2006 in the transport category.
200,000
SQUARE FEET METERS OF ROAD ACCESS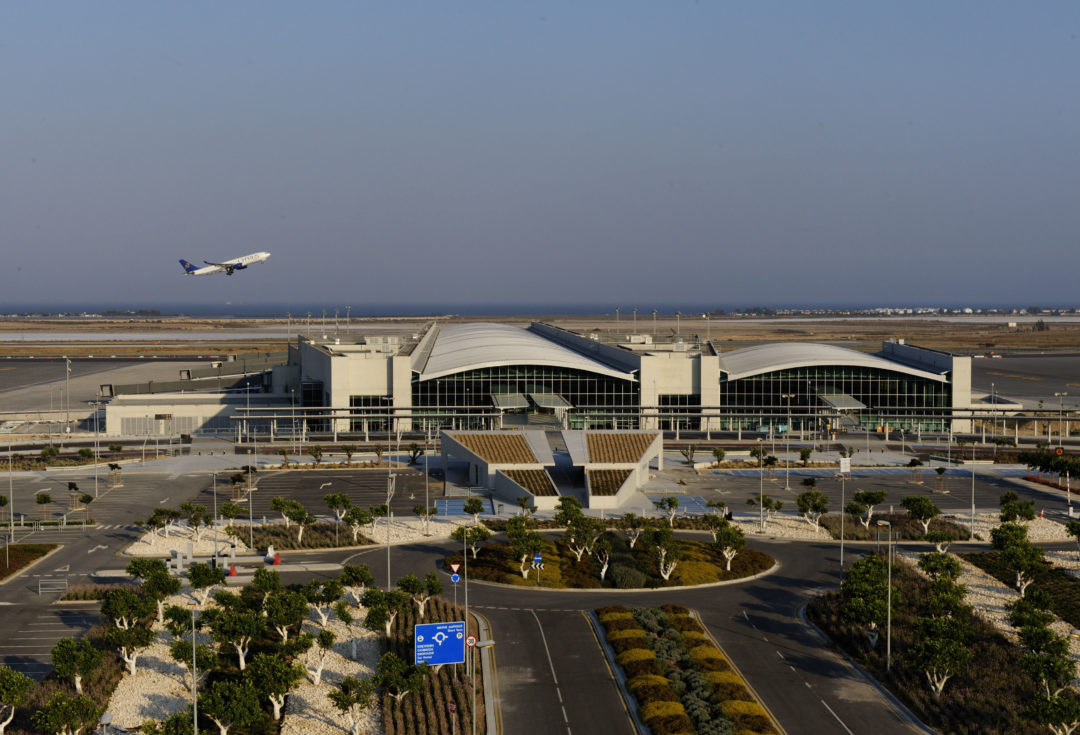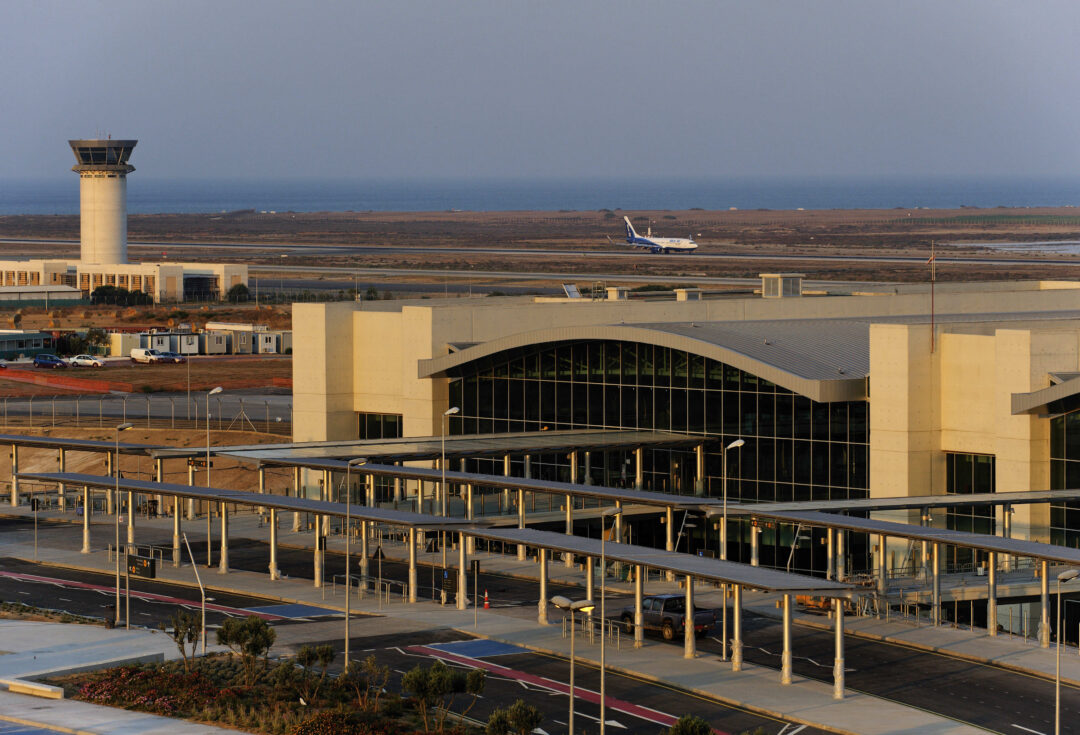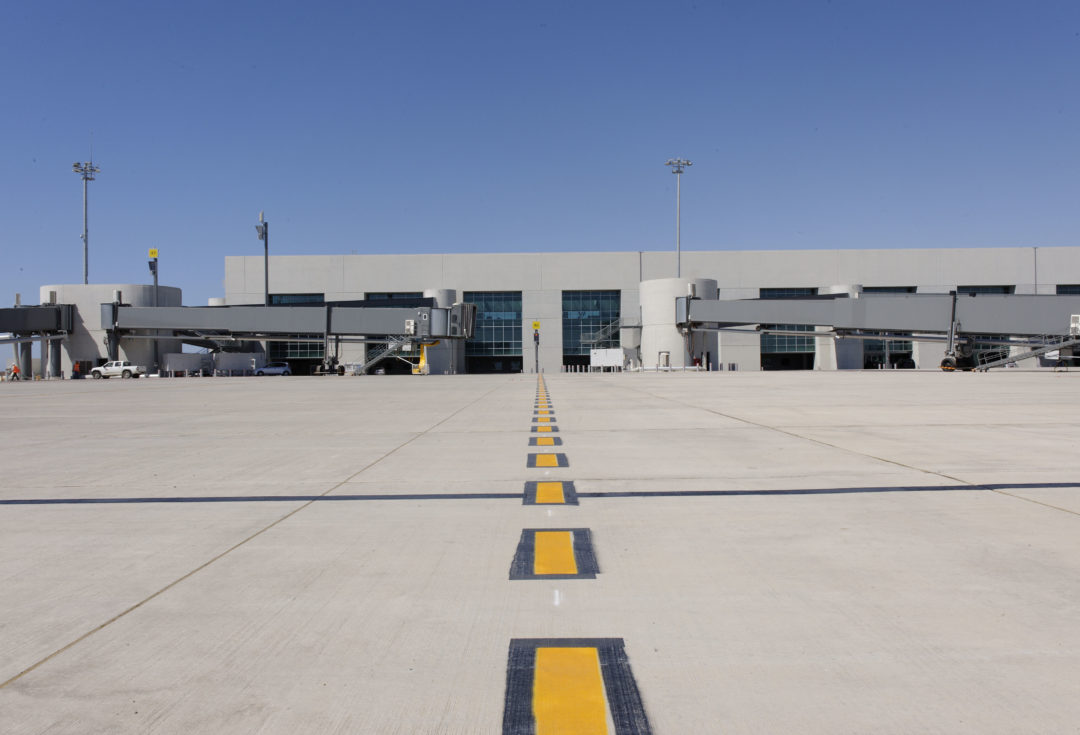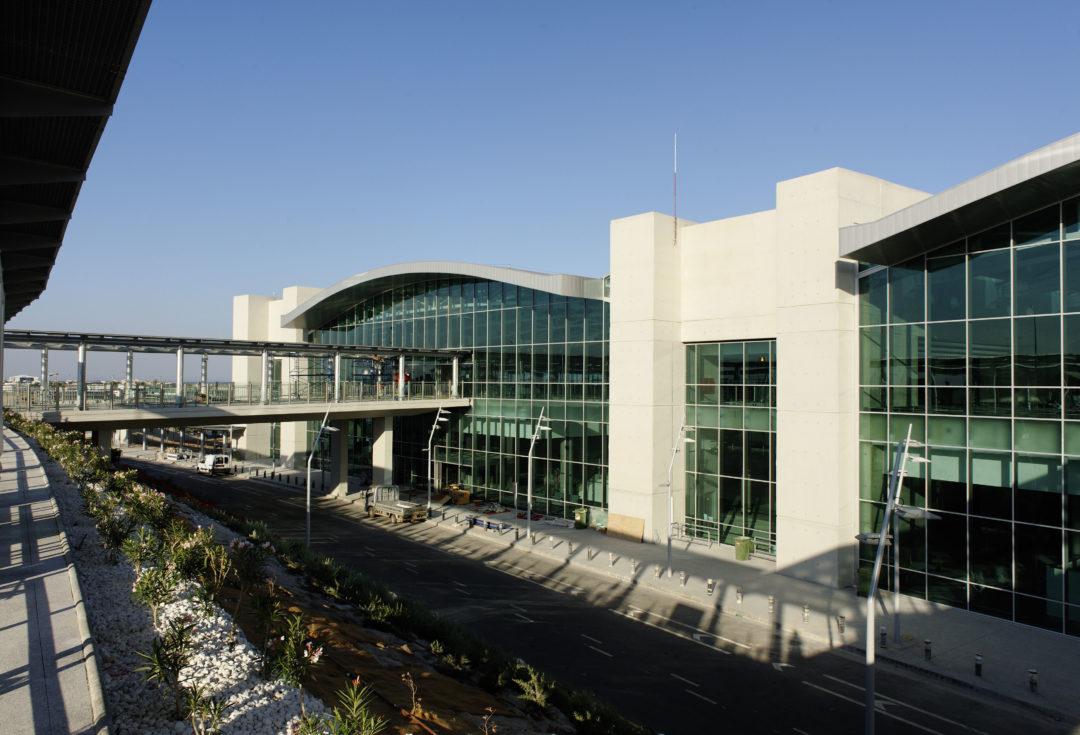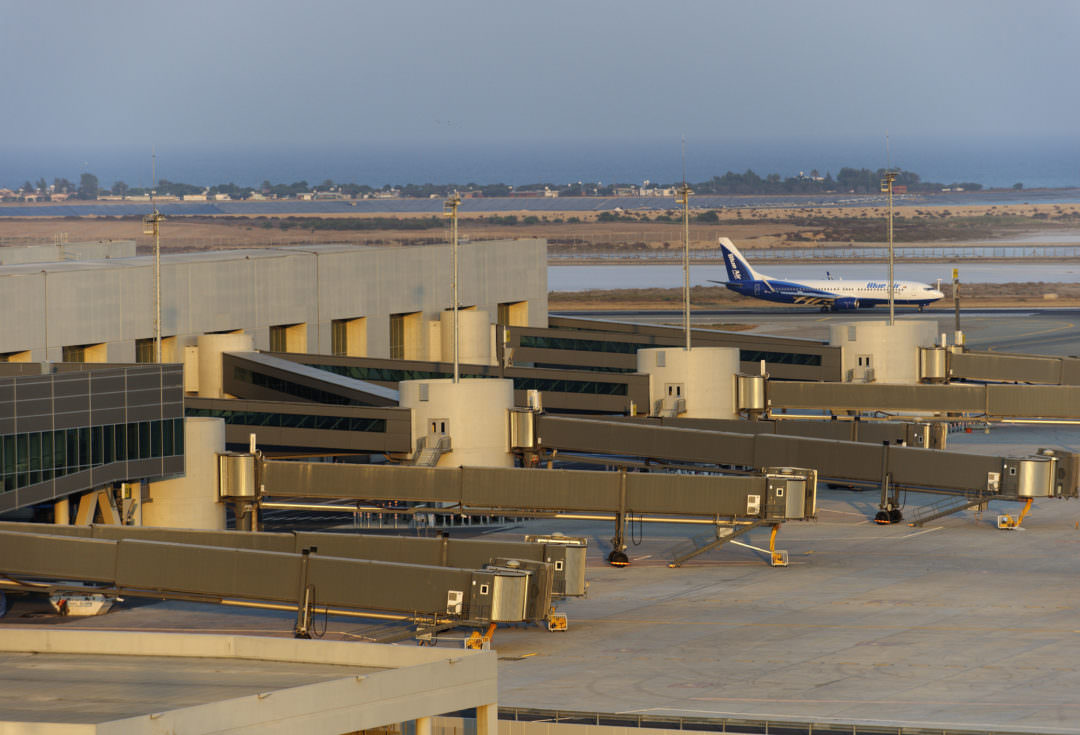 Environmental performance
Bouygues Bâtiment International Cyprus Branch is the first company in Cyprus to obtain triple certification – quality, environment and safety – for a construction site. Larnaka airport was also designed for tip-top environmental performance: the air-conditioning system limits the electrical power required at peak times by using a chilled water storage system.