S
i
n
g
a
p
o
r
e
CLEMENT CANOPY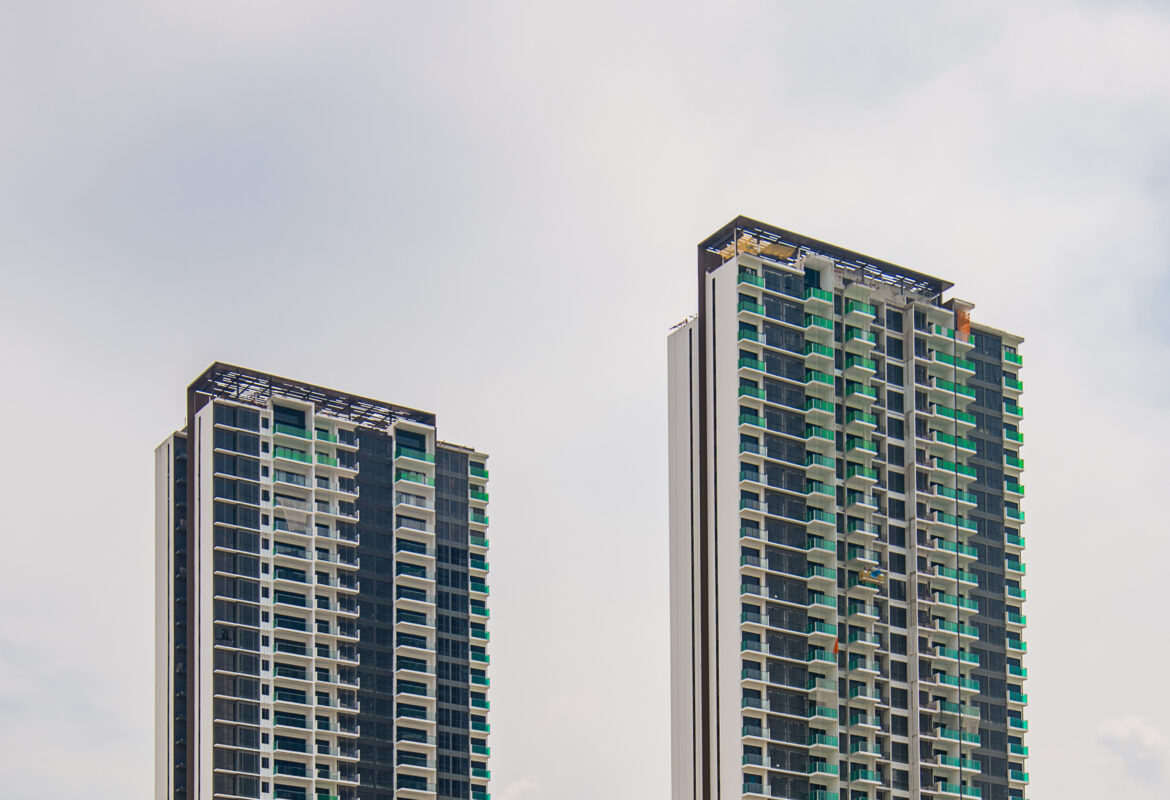 All projects
Delivery Date

April 2019

Client

United Venture Development

Company

Dragages Singapore

Architects

ADDP Architects

Sustainable consruction equipement

Modular Construction

City

Singapore

Country

Singapore
We build modular
In April 2016, United Venture Development commissioned Dragages Singapore to build an ambitious new housing project on Clementi Avenue, in the heart of a residential and student district in western Singapore. To take up this challenge, the company proposed a significant change in the way that we build buildings today, and a revolution in construction methodology: building in modular! The Clement Canopy building is composed of 1,899 modules and consists of two 140 m high towers, the tallest ever built in modular concrete.
Clement Canopy project is a set of two towers built in modular construction, more precisely in PPVC, (prefabricated and pre-finished volumetric construction). Modules are prefabricated in the factory, including most interior and exterior finishes, before being brought to the site for assembly.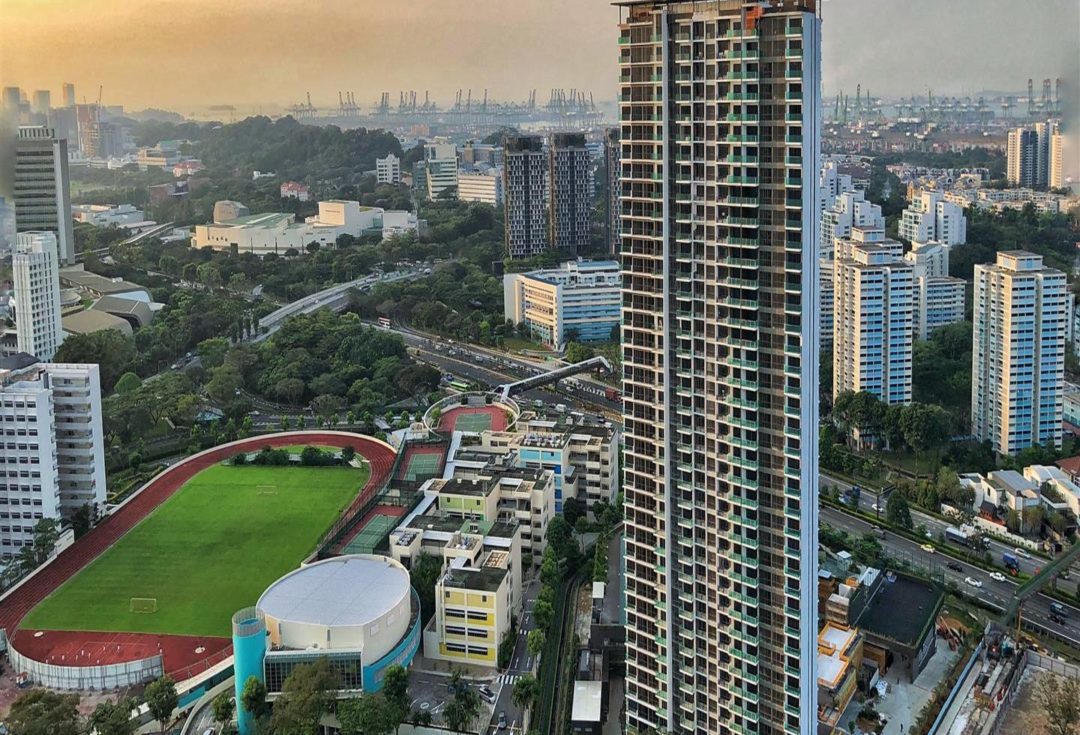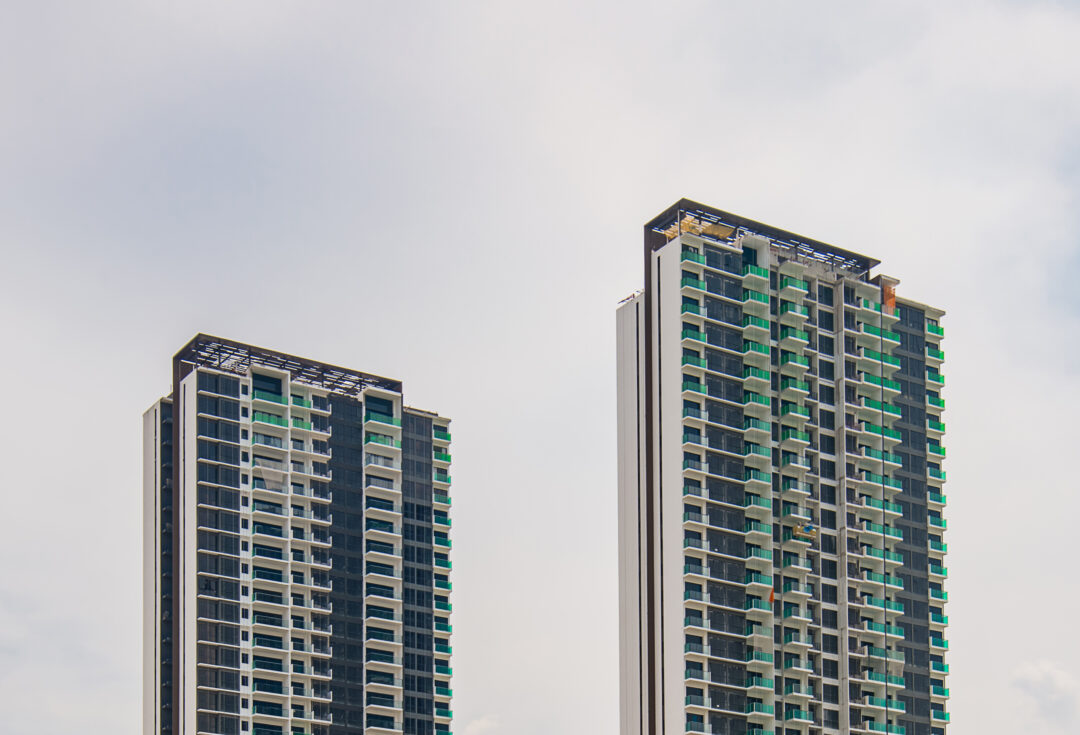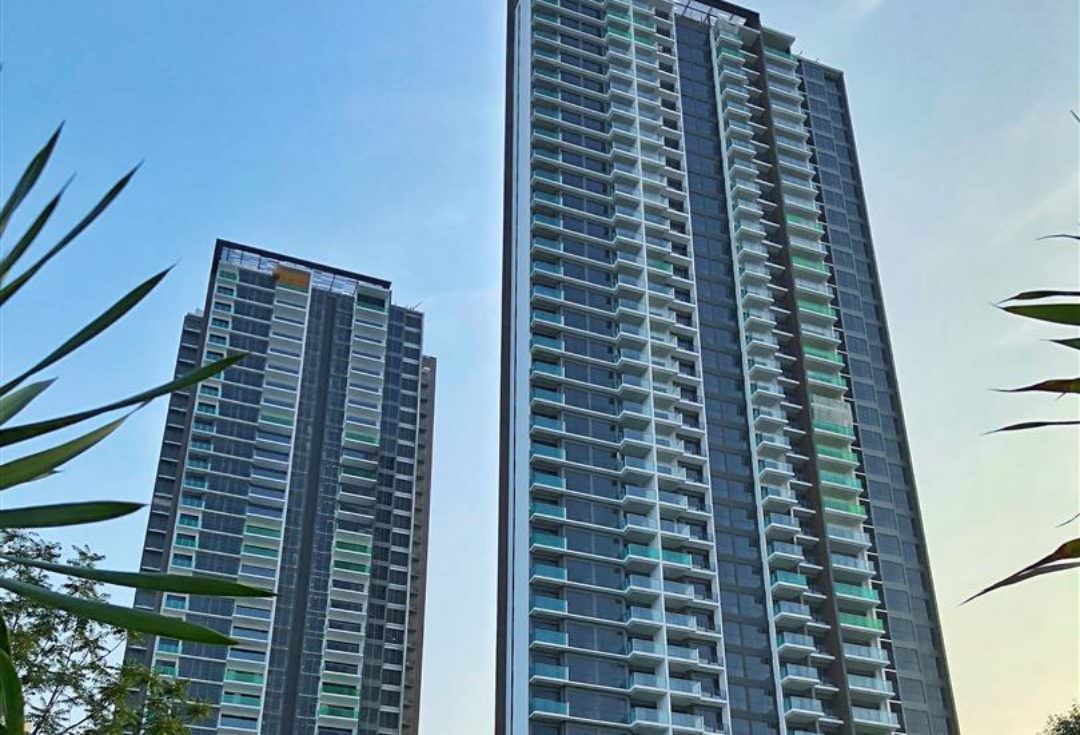 Focus on the modular solutions
Dragages Singapore is the modular construction laboratory for Bouygues Bâtiment International, which aims to become the only global player to offer complete production control: design, module manufacture, transport, logistics, installation and coordination of all trades on and off site! Thanks to this new methodology, it is now possible to built faster, better, on a more cost-effective way, safer and greener!