U
n
i
t
e
d
K
i
n
g
d
o
m
WHALTHAMSTOW SCHOOL FOR GIRLS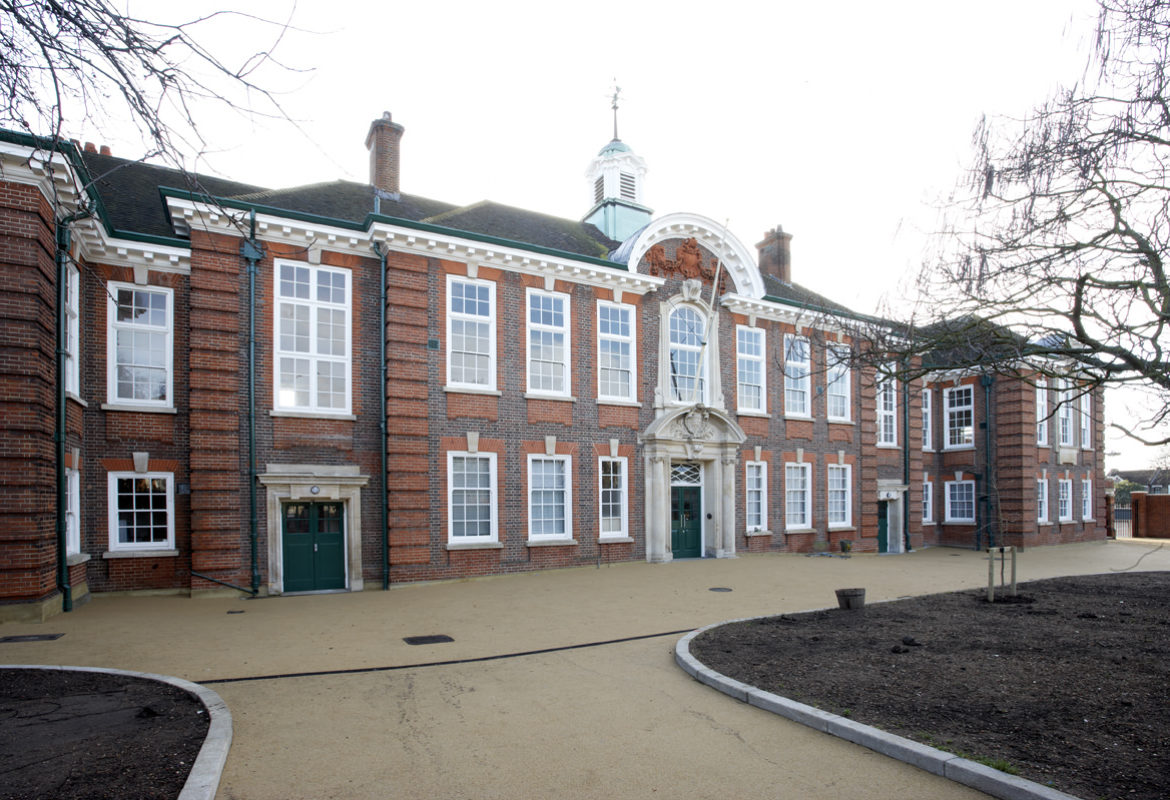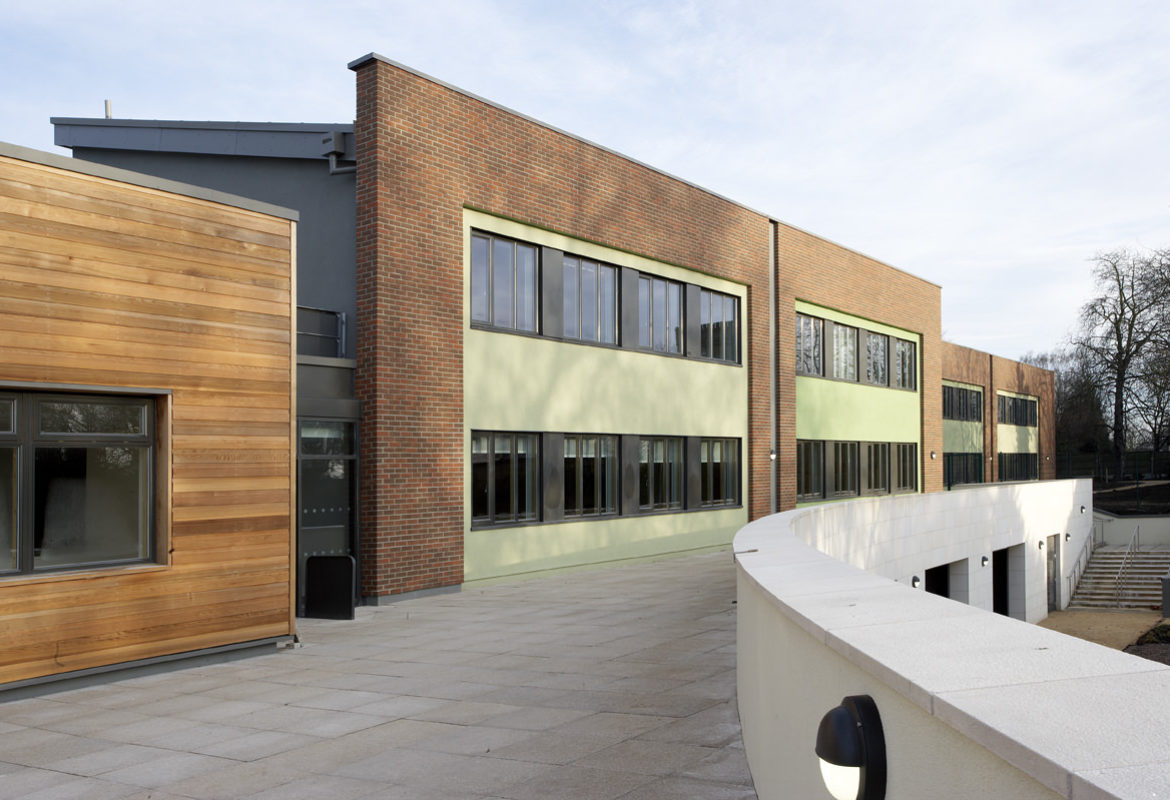 All projects
Delivery Date

Dec. 2019

Client

London Borough of Waltham Forest

Company

Architecture PLB

City

Walthamstow

Country

United Kingdom
New look for the "Green School"
England, London's East End, in the borough of Waltham Forest. At the entrance to a school, a crowd of girls wearing bottle green uniforms, hence its nickname of the Green School.
Founded in 1890, this Victorian residence has always had an educational role. Renovated between 2008 and 2009, its capacity was increased by adding a new building with new classrooms devoted to the arts – an important part of the school, which is fiercely proud of the Greek theatre it had built in the grounds in 1926 – as well as a sports hall, eight laboratories, a 900-seat auditorium and modern equipment for mathematics and information technology lessons – specialist fields taught here.
The work, carried out by Bouygues UK and monitored by the Heritage Protection Department, did not affect the hundred-year old trees on the site.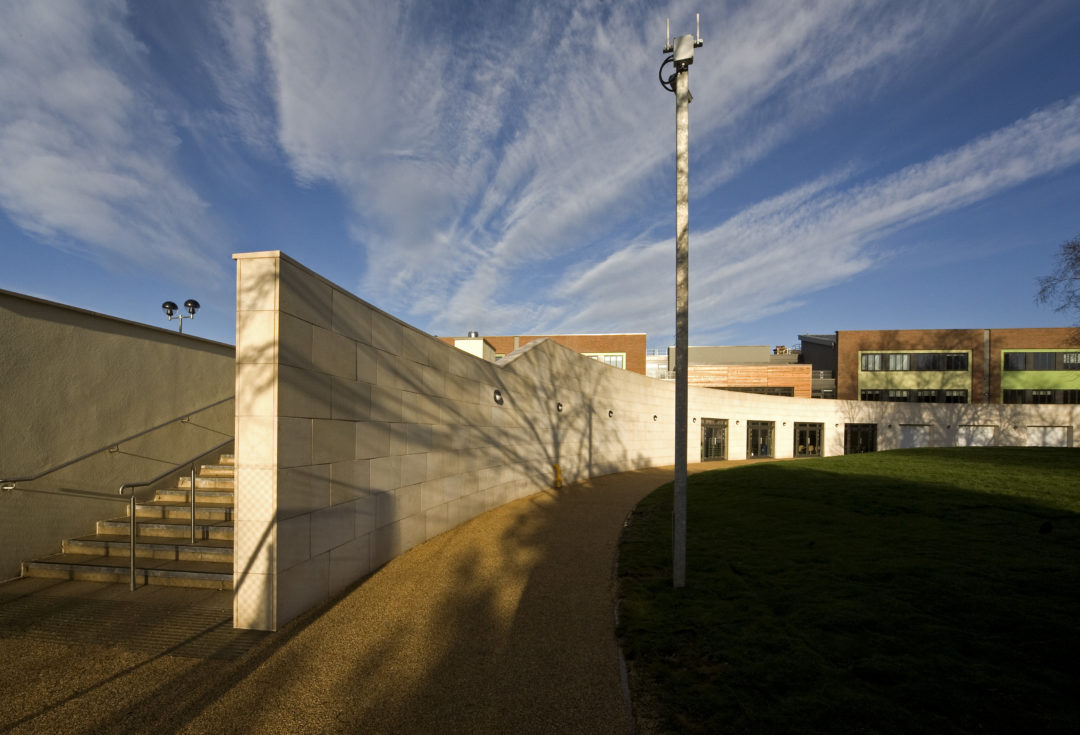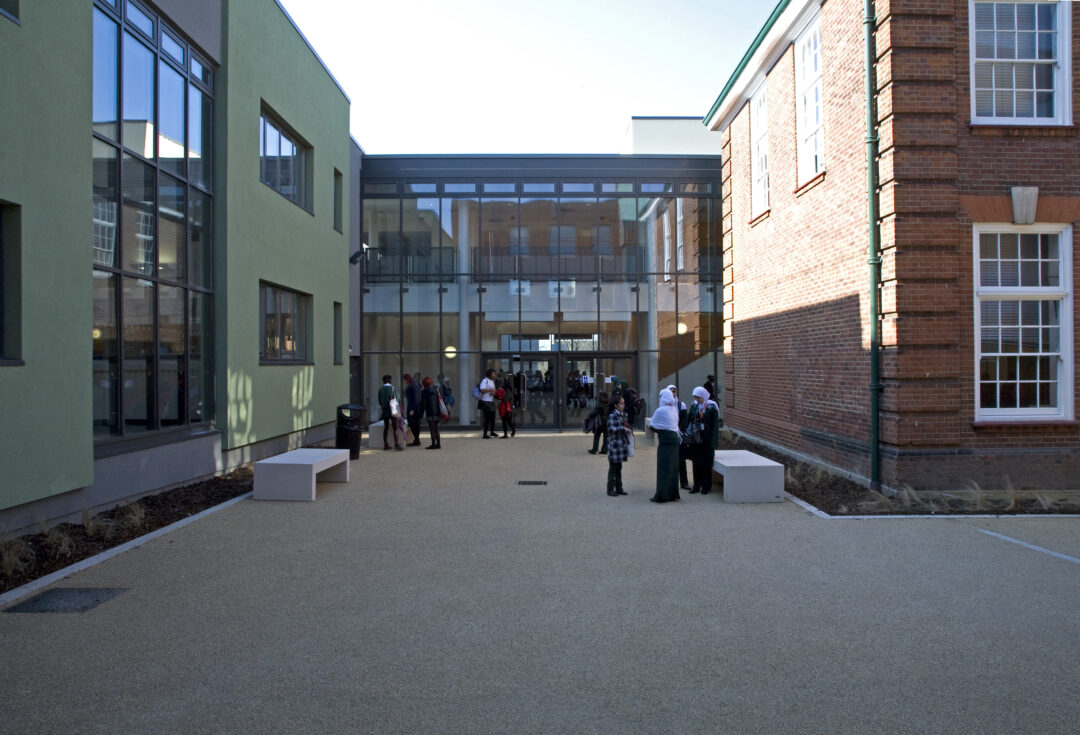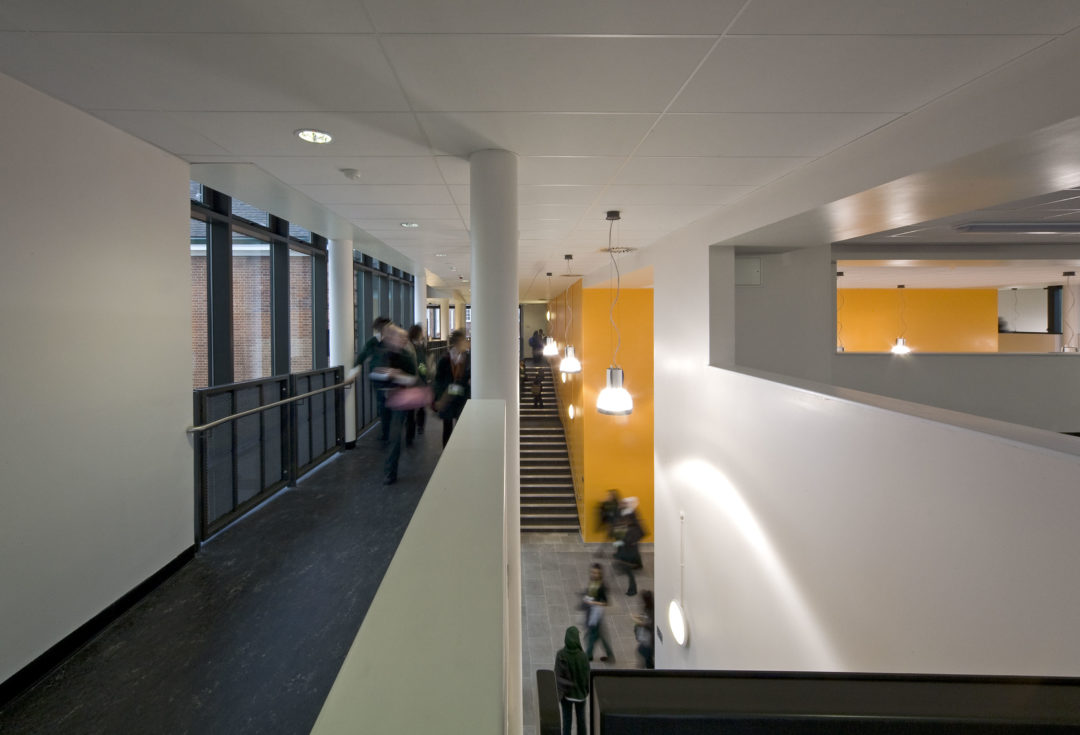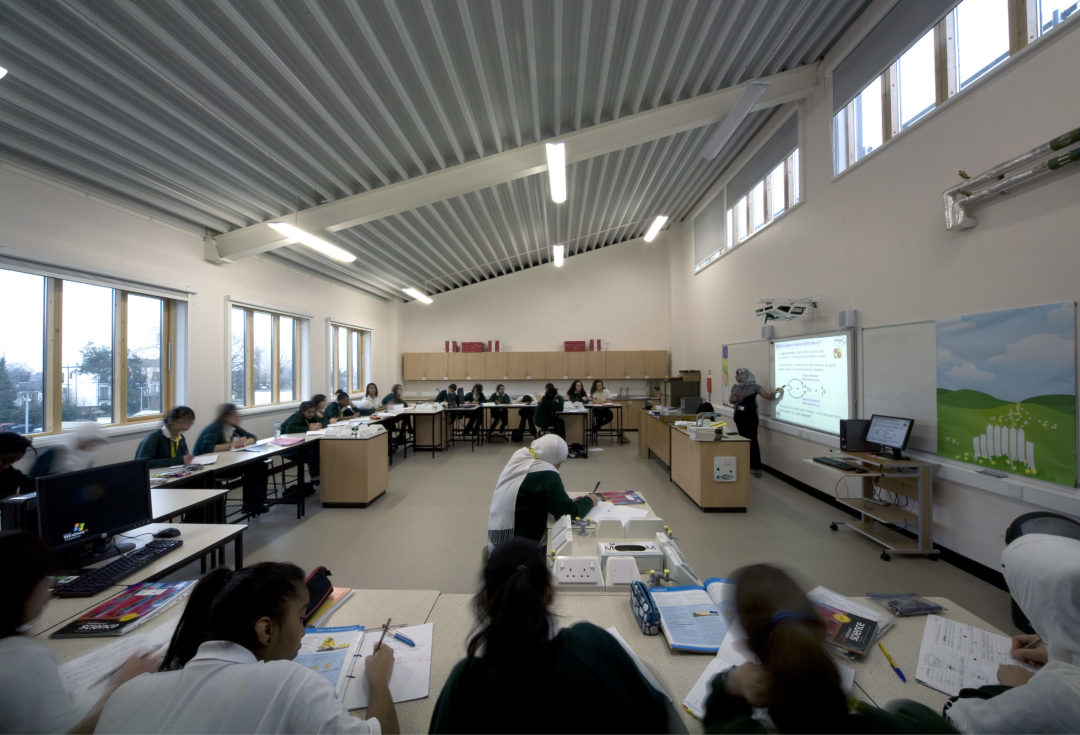 Recognised expertise
As part of the Building Schools for the Future (BSF) programme, Bouygues UK has built several schools in London: Walthamstow School for Girls, Kelmscott School and, under PFI (the British public-private partnership), the Frederick Bremer School.