C
r
o
a
t
i
a
ZAGREB AIRPORT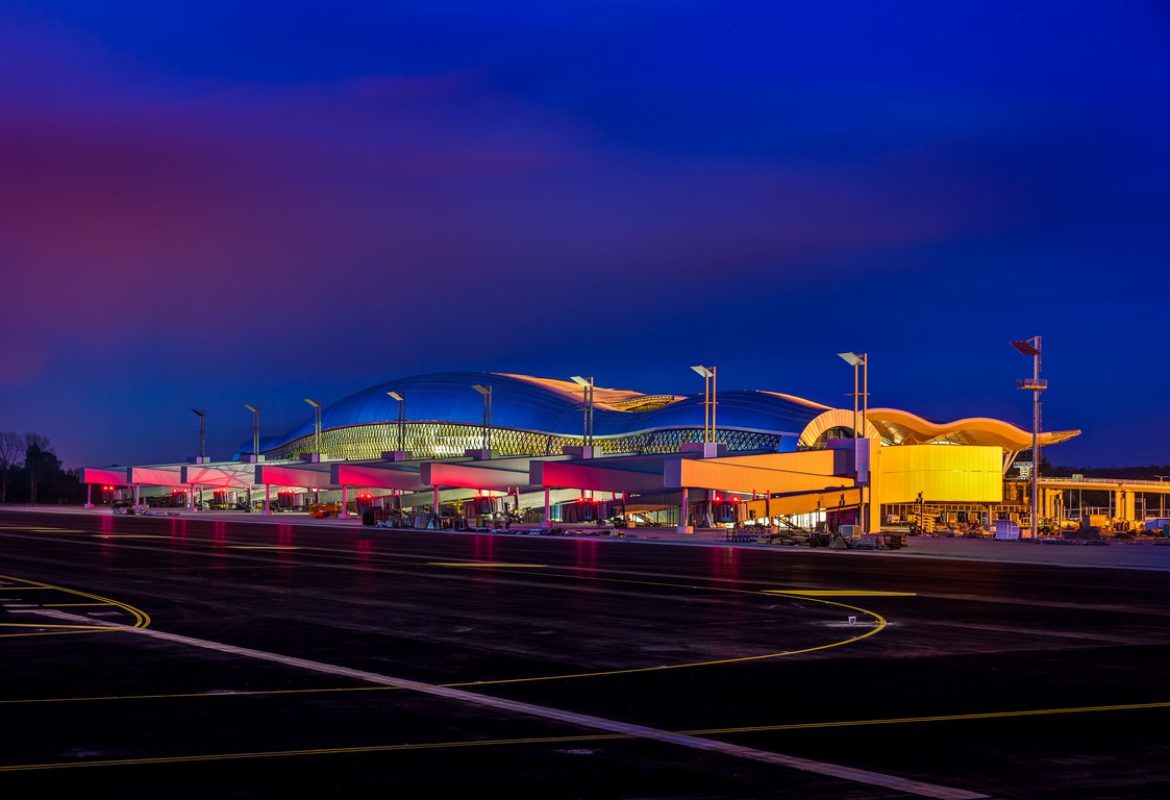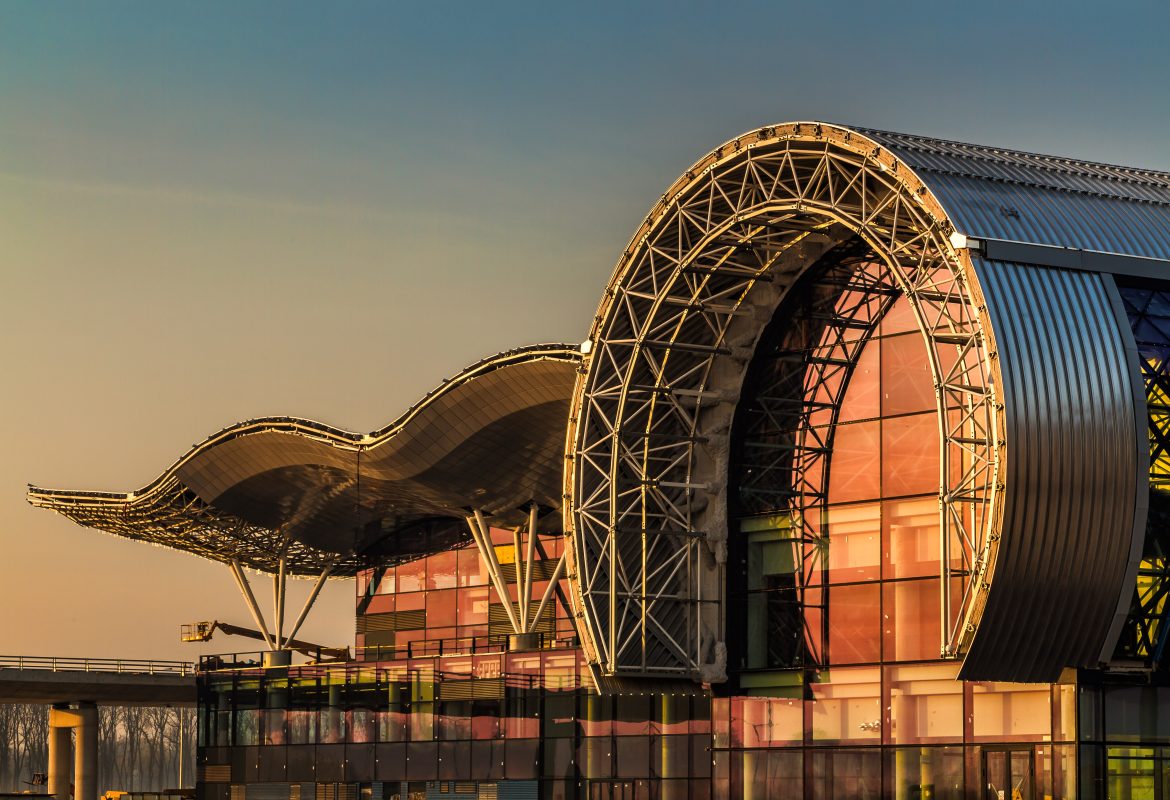 All projects
Delivery Date

March 2017

Client

MZLZ

Company

Bouygues Bâtiment International

Architects

KINCL, Branko
DESIGN CONEIDHARDT, Velimir
RADIC, Jure

Certification

LEED-Silver

City

Zagreb

Country

Croatia
A leading airport for the Croatian capital
Bouygues Bâtiment International, in association with local company Viadukt, has designed and built the new international terminal of Zagreb Airport – 66,000m2 floor area, 100,000m2 of taxiways, eight self-service boarding gates, 30 checkin desks and 1,195 parking spaces. This new project provides Croatia with an airport boasting state-of-the-art equipment, some of which has been used for the first time in Croatia, such as a baggage sorting system that gives 3D images of the content of luggage.
The airport is now capable of handling 5 million passengers annually (compared to capacity of 2.8 million); this could be raised to 8 million passengers per year at a later stage. In terms of both quantity and quality, this is a massive leap forwards for the Croatian capital, which is seeking to make itself more attractive to European tourists and investors.
The adventure is far from over for Bouygues Bâtiment International, which has been awarded a 30-year operating and maintenance contract for this landmark project.
5
million passengers/year
66,000
Square feet meters of terminal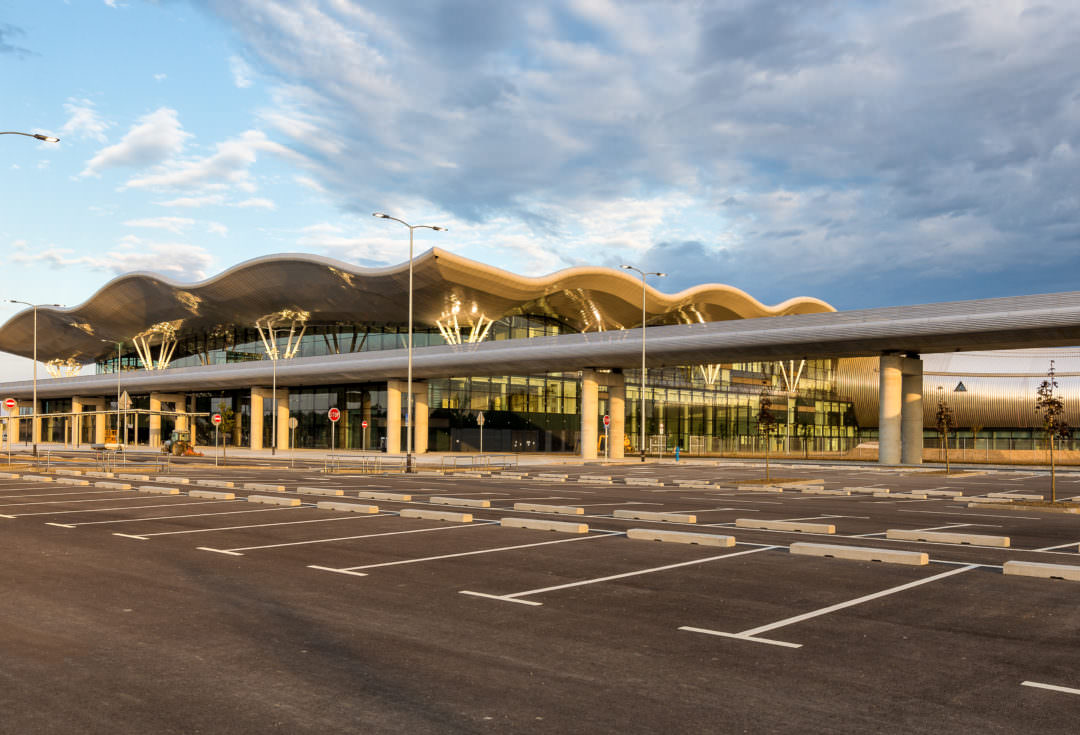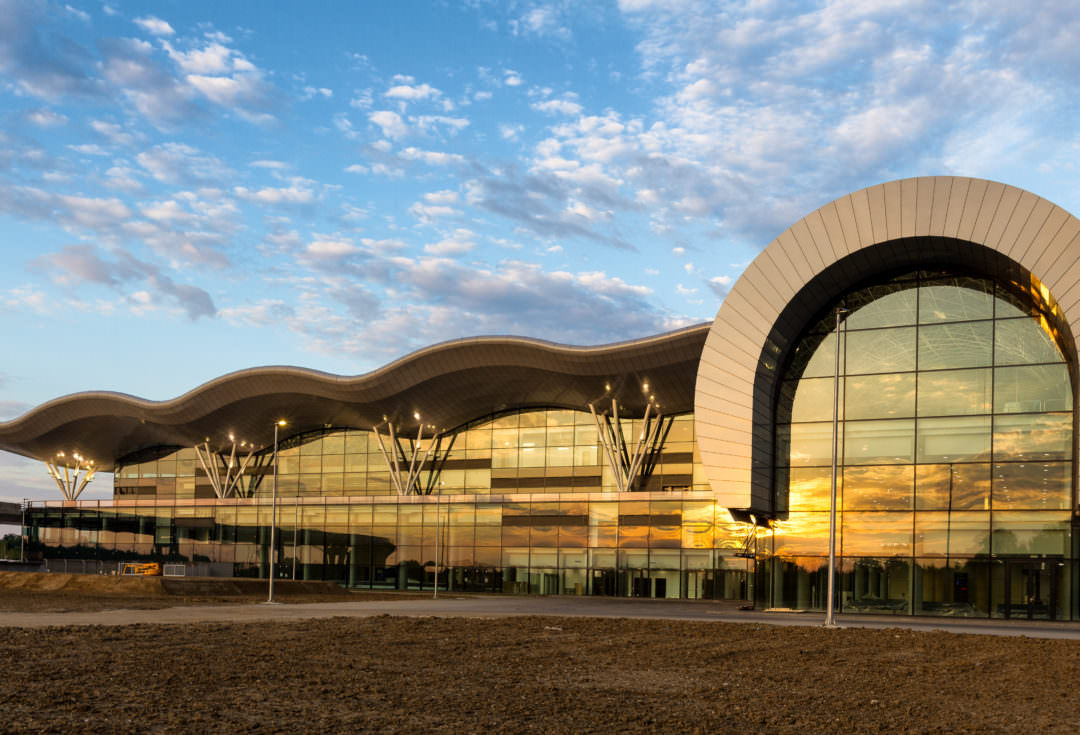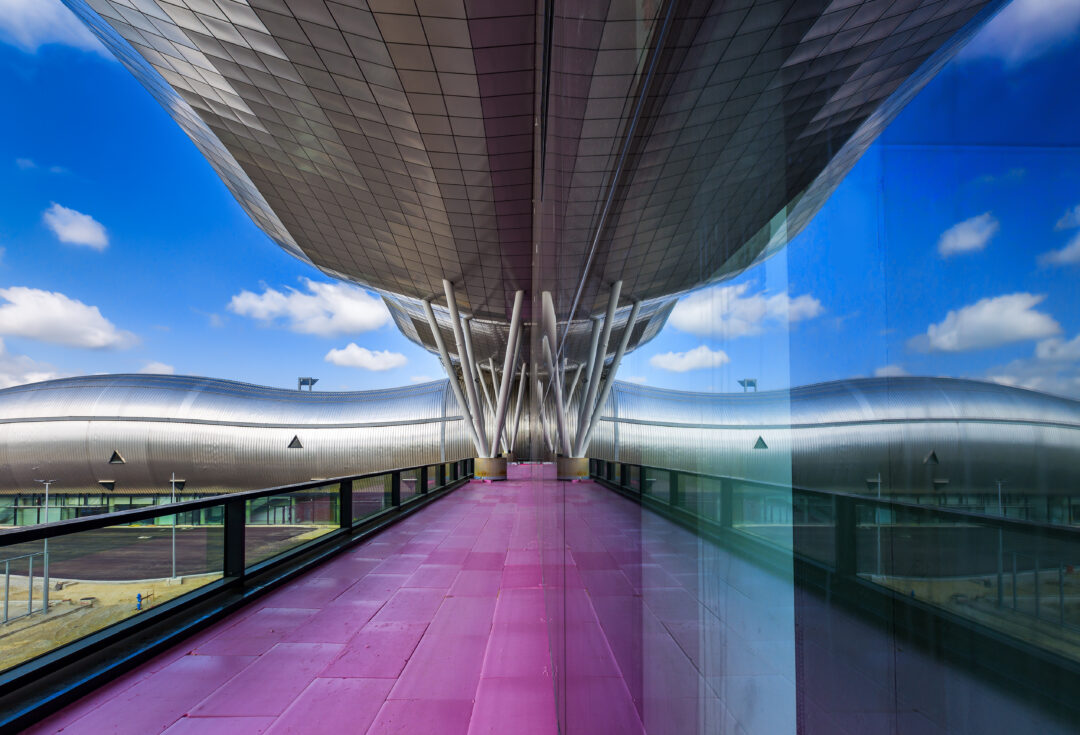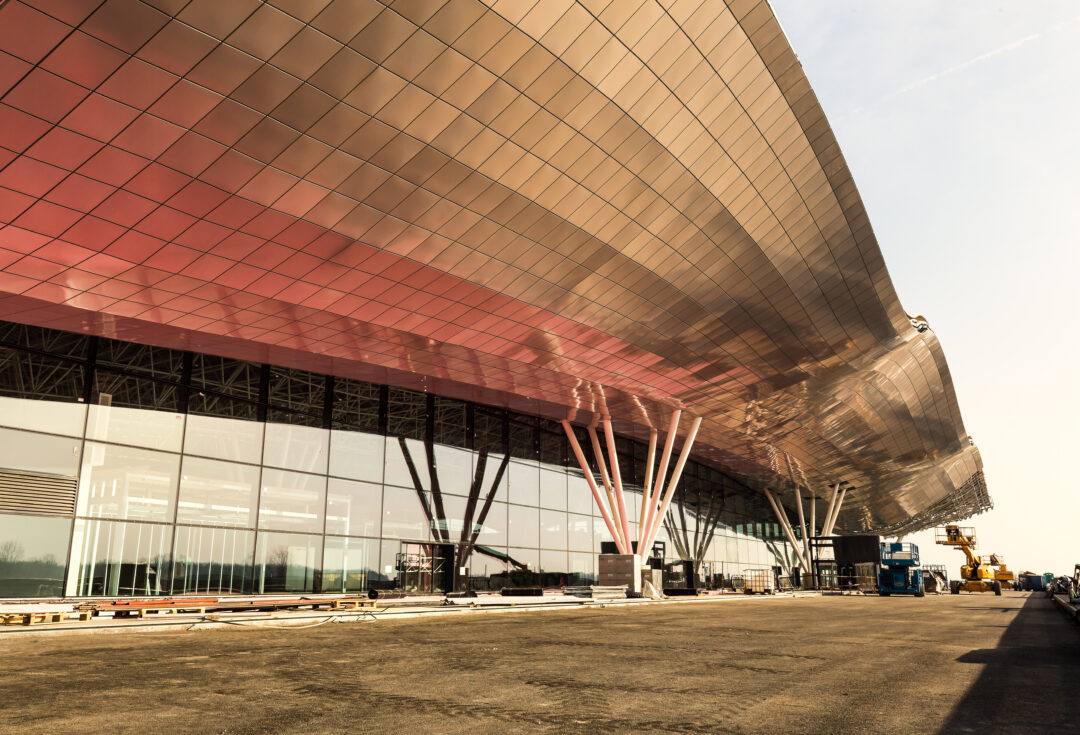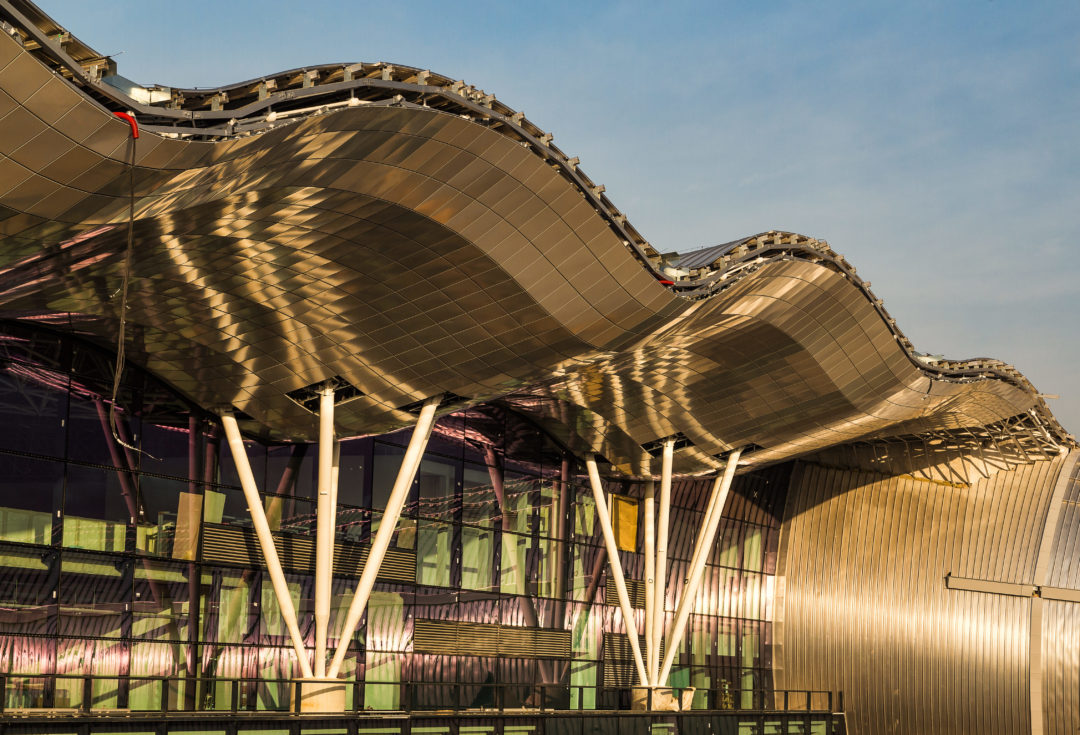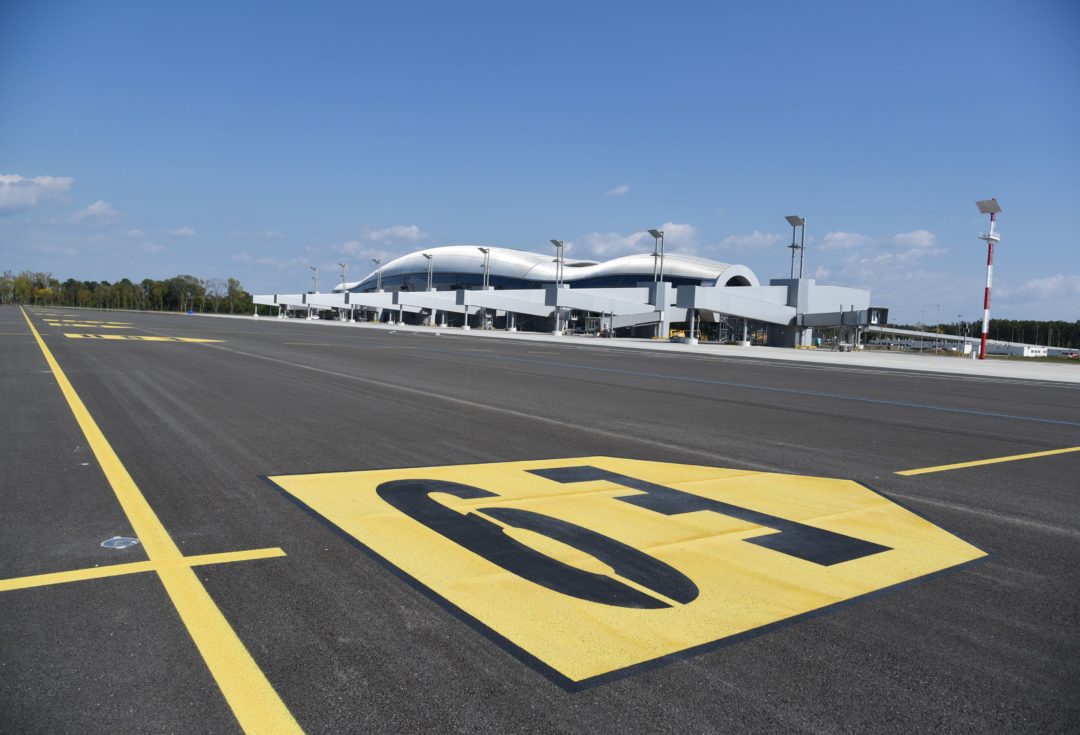 Innovation
The roof structure is made up of 45,000 elements, each different from the others.
The Works switched to post-tensioned concrete for the floors and connected the drainage system to the city's water treatment plan. To avoid any risk of flooding, 40 kilometers of pipe were installed under the 66,000 sq. m of the terminal, the 100,000 sq. m of taxiways, and the 40,000 sq. m of aircraft parking stands. This new terminal is also LEED® Silver certification, which acknowledges measures taken to increase its environmental performance, including a rainwater recovery system to provide water for the toilets and the use of concrete with titanium content to capture CO2.